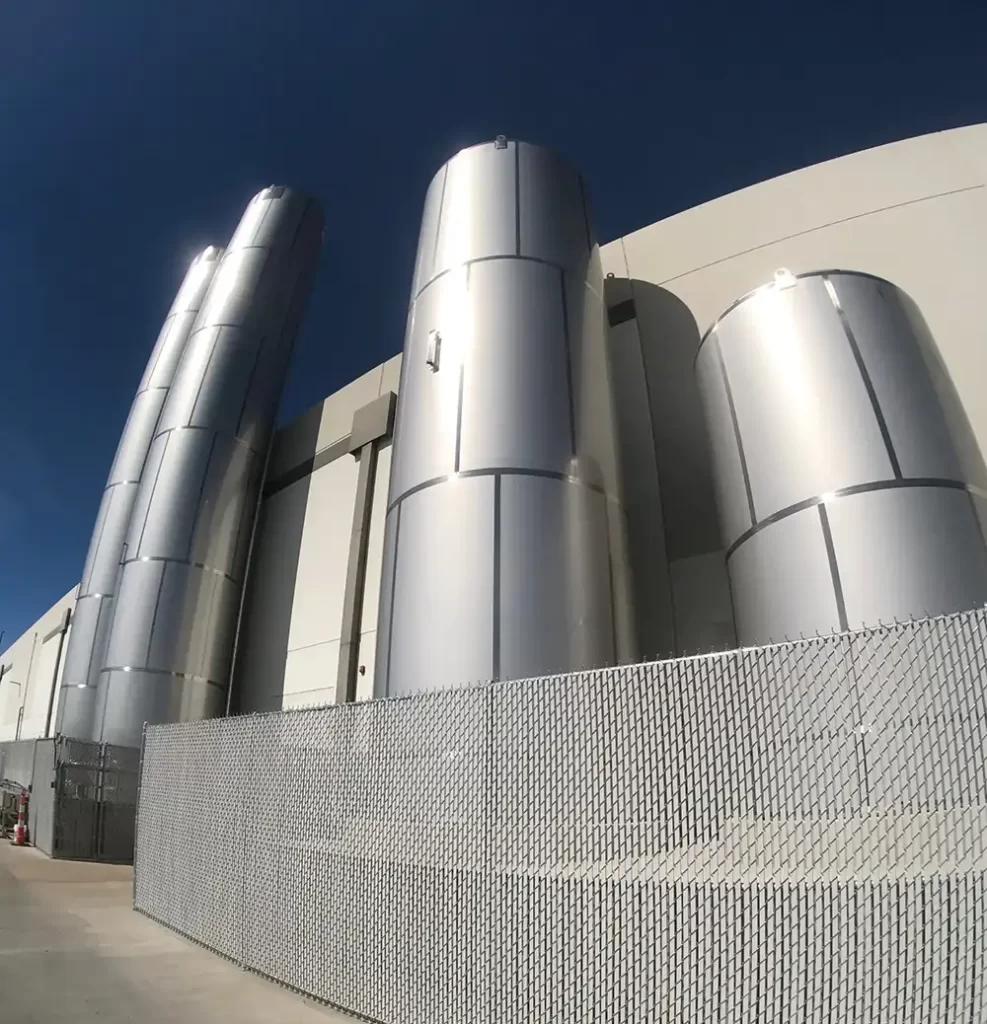 Buyer FAQ
Q: How do I schedule an inspection?
A: Contact M Davis Group via email at info@mdavisgroup.com or via phone at 412-521-5751
Q: How do I register for an auction?
A: You can register for our auctions at the link HERE
Q: What is a "buyer's premium?"
A: Buyer's Premium or BP is an Industry Standard. This additional fee paid above the final hammer price covers an auctioneer's administrative expenses related to the project.
Q: What are "rigging fees?"
A: Rigging fees are the costs assign to an item to dismantle and load that item. Rigging fees are either published in the asset description or the riggers contact information will be published on the auction page so buyers can contact the rigger directly for pricing.
Q: Do you ship items?
A: Yes, we work with a number of carriers and can assist with shipping. The costs to ship are the responsibility of the respective buyers.
Seller FAQ
Q: How do I sell my equipment?
A: Contact M Davis Group and we will personalize a plan to help you sell your equipment.
Q: Can I establish reserves?
A: Yes, we do allow sellers to establish minimum bids or reserves.
Q: When am I paid for the items sold?
A: M Davis Group hold funds in escrow and remit payment after the equipment is picked up by the eventual buyer.