Featured Lots Below! Review the Catalog for Complete Listing!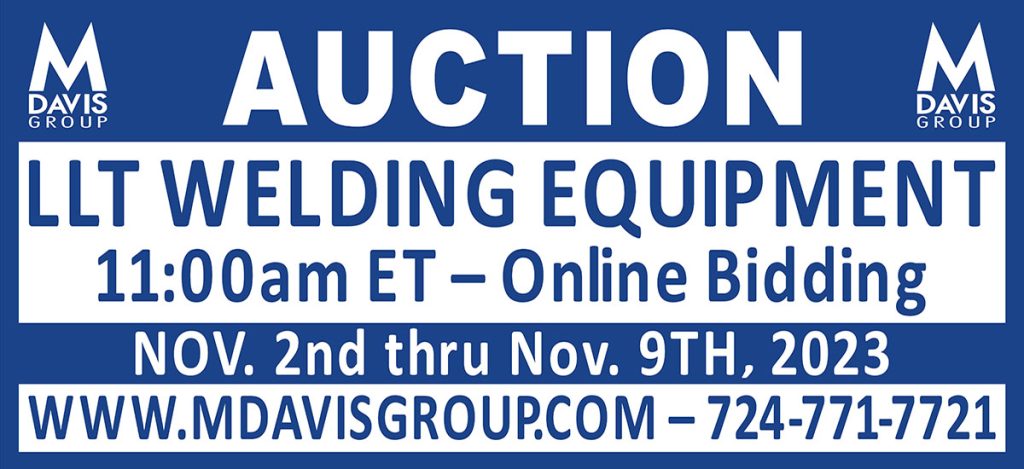 Lot 50:
Amada 30 Ton Triple Track CNC Torit Punch, M/N PEGA 305072, S/N AA570492, Weight 11.6, Year of Manufacture: 1993, with Control Panel, Includes Gaylord of Spare Parts
Lot 62:
HAAS Tool Room Mill, M/N TM-1, S/N 40013, Year of Manufacture: 2005, 208/240 Volts, 3 Phase/1 Phase (NOTE: No Tooling Included—See Photographs)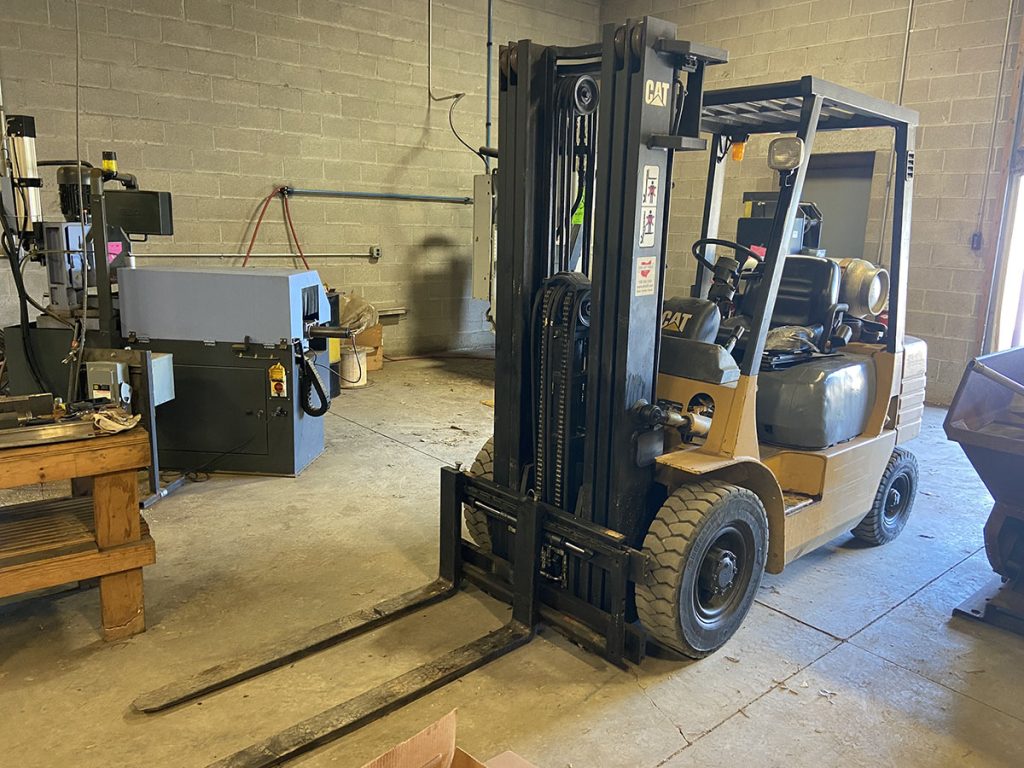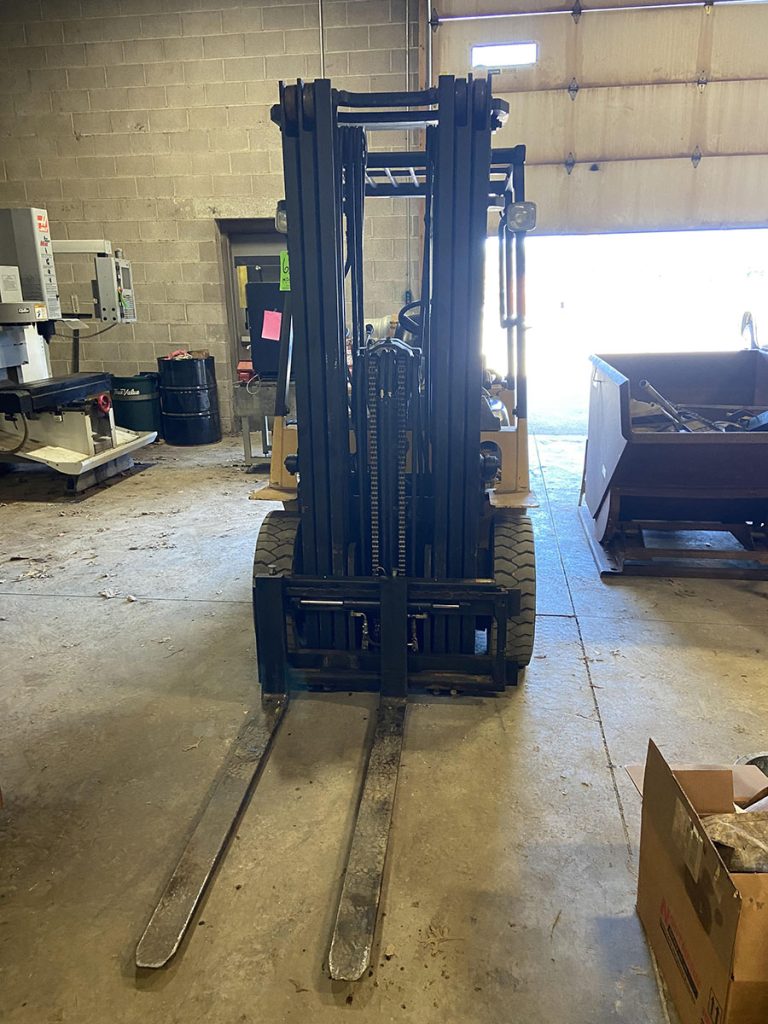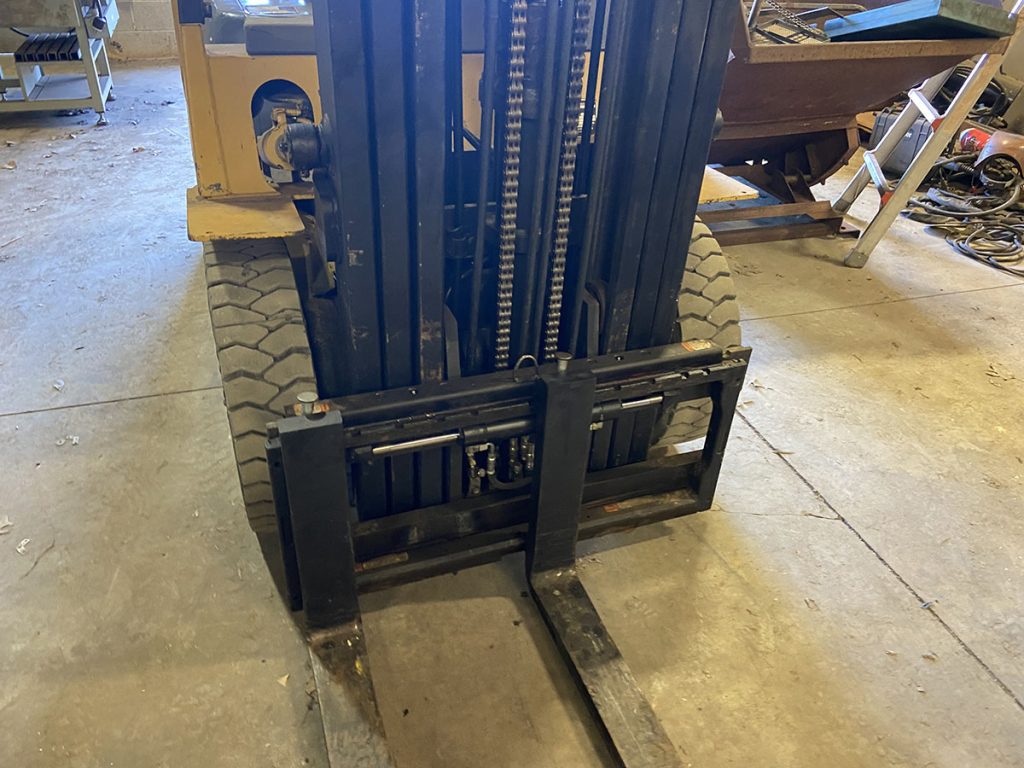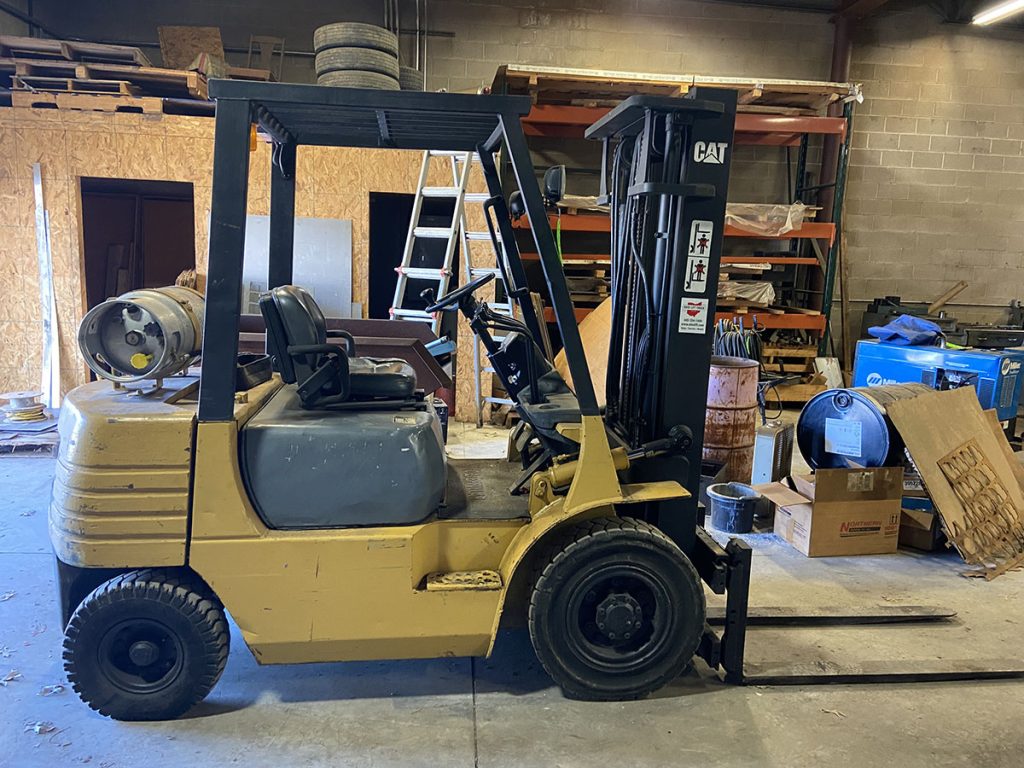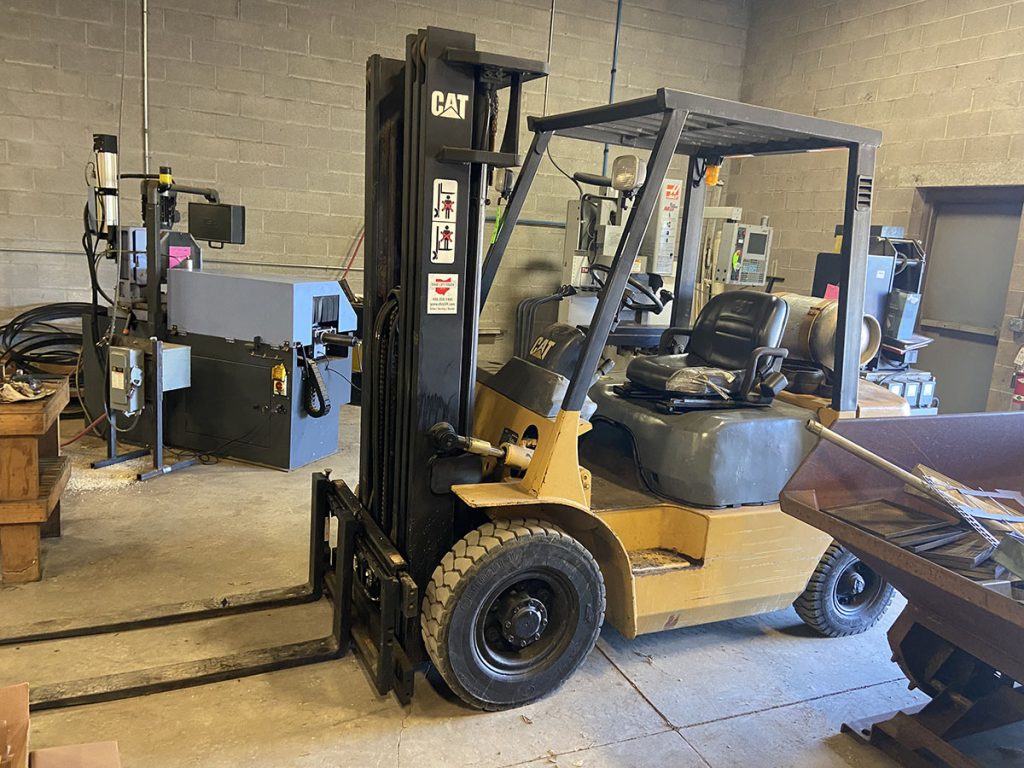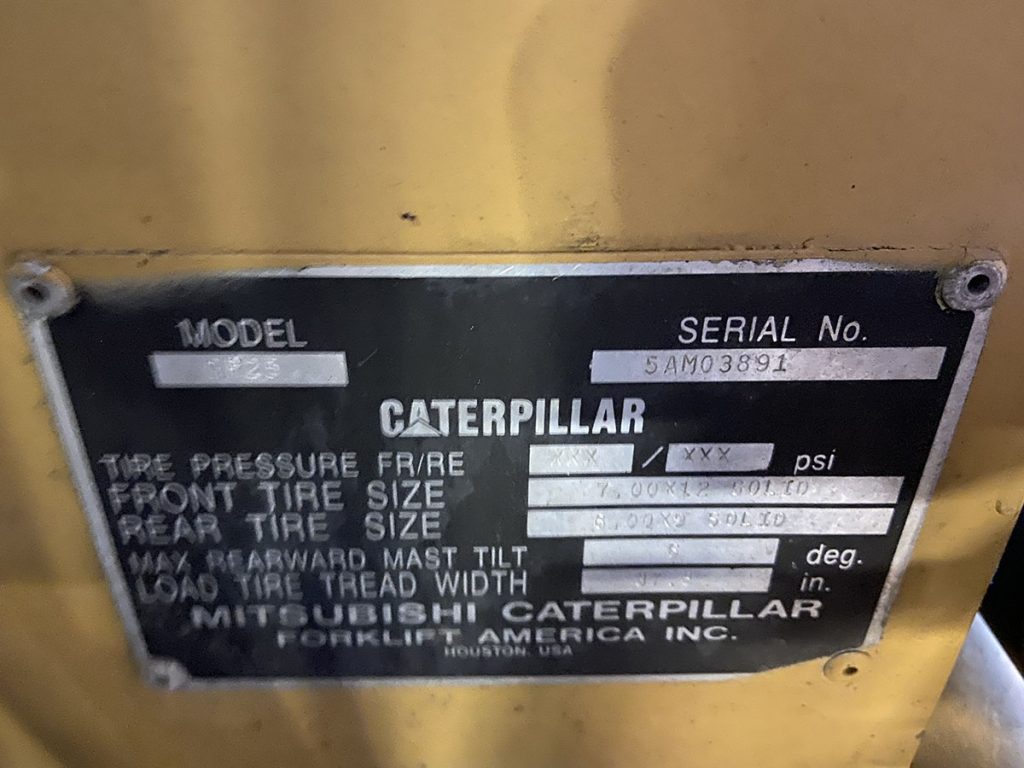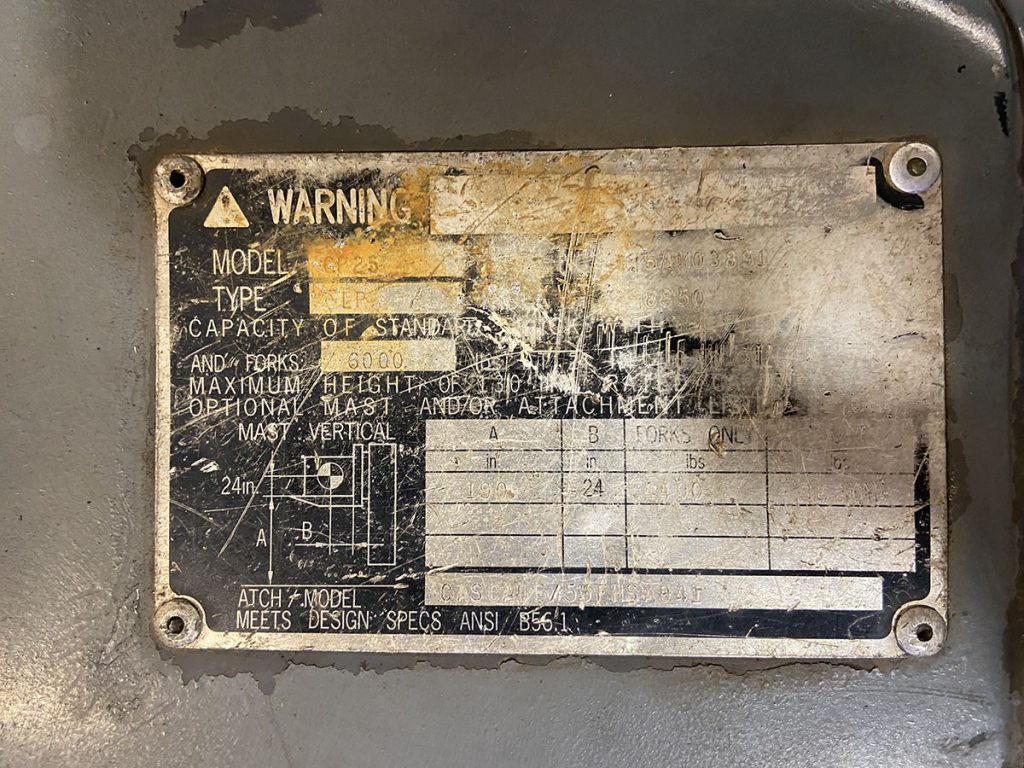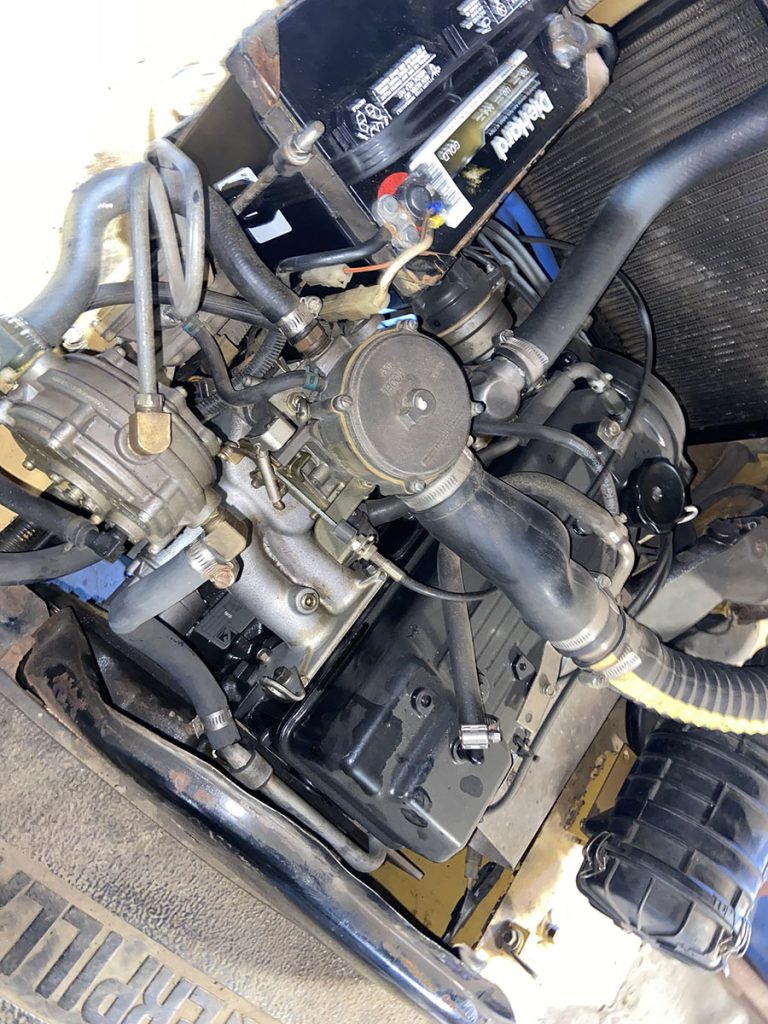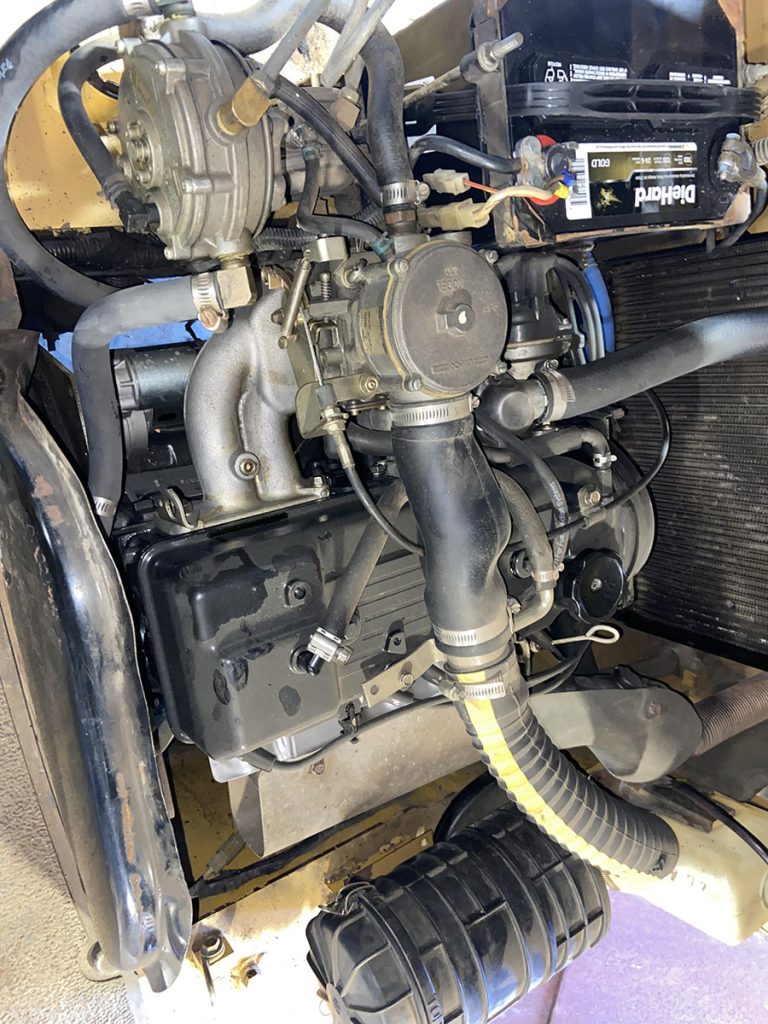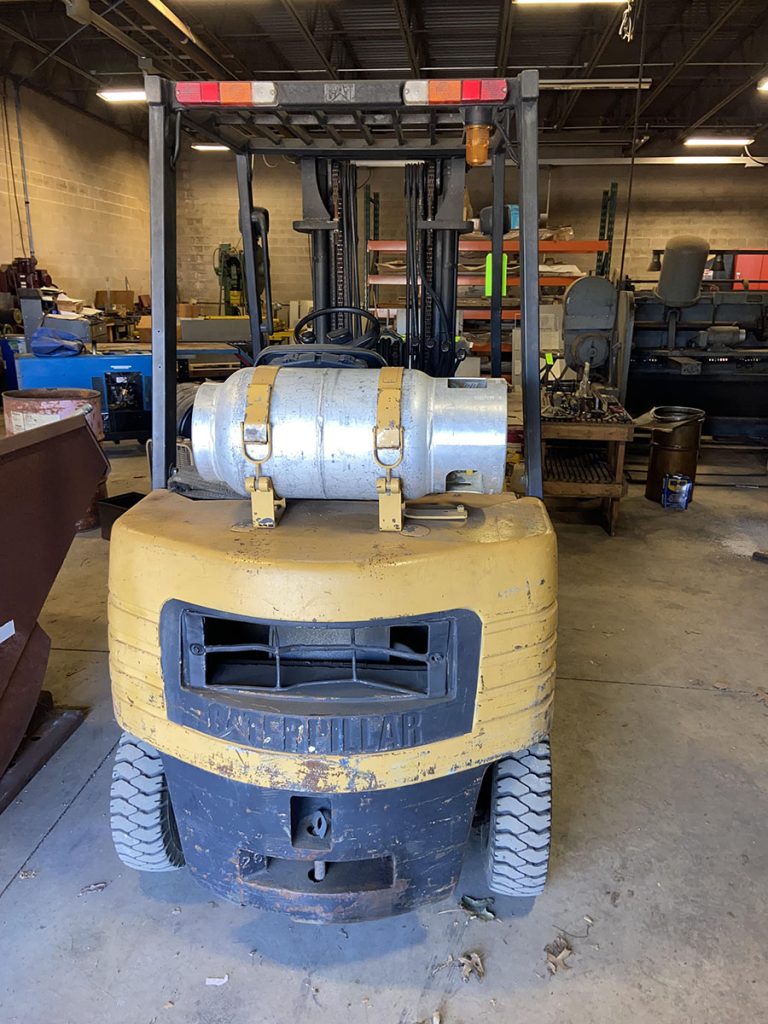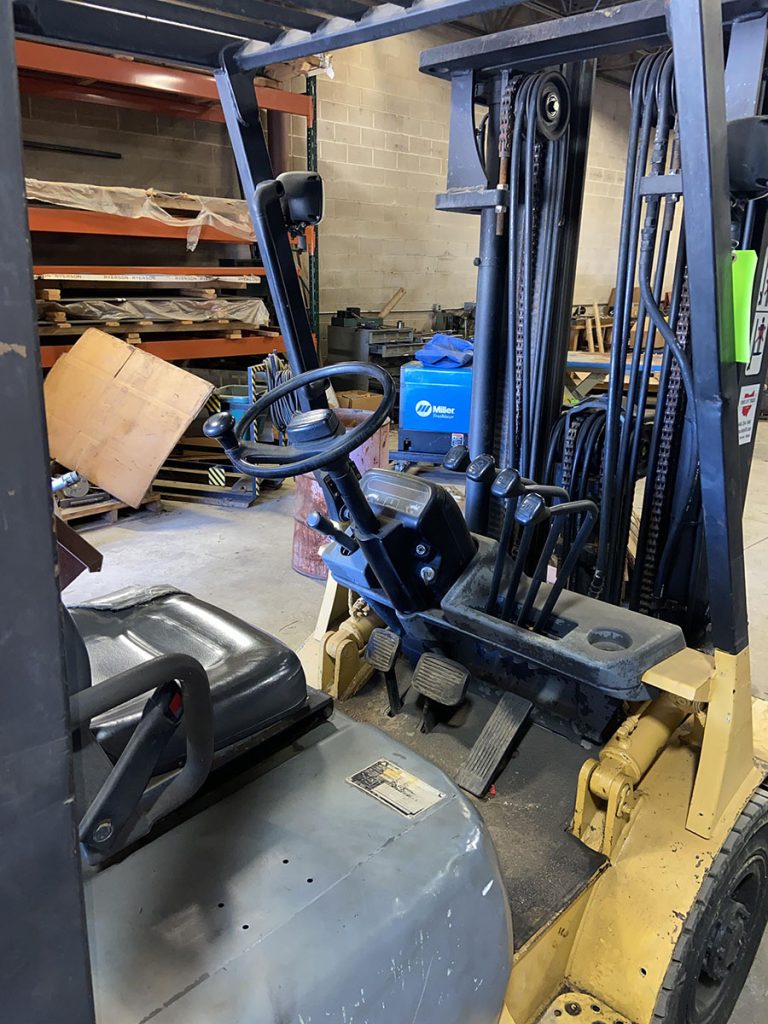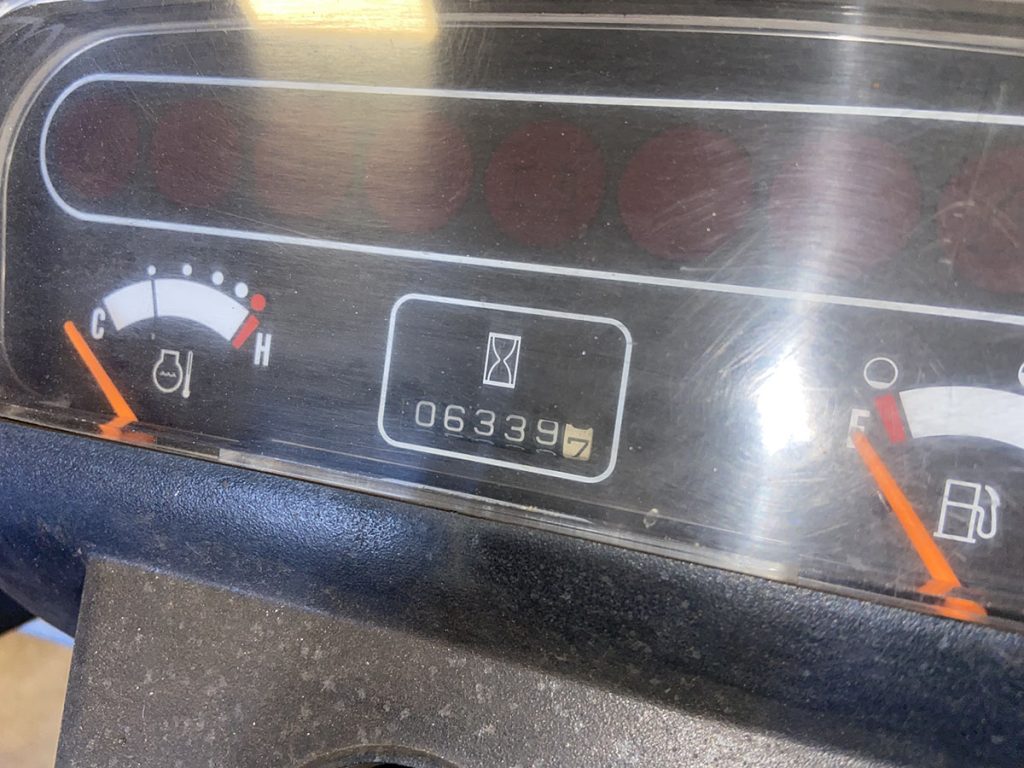 Lot 63:
CAT 6,000 lb. Propane Sit-Down Forklift, M/N CP25, S/N 5AM03891, 3-Stage Mast, with Forks, with 6,339 Hours, with Re-Built Motor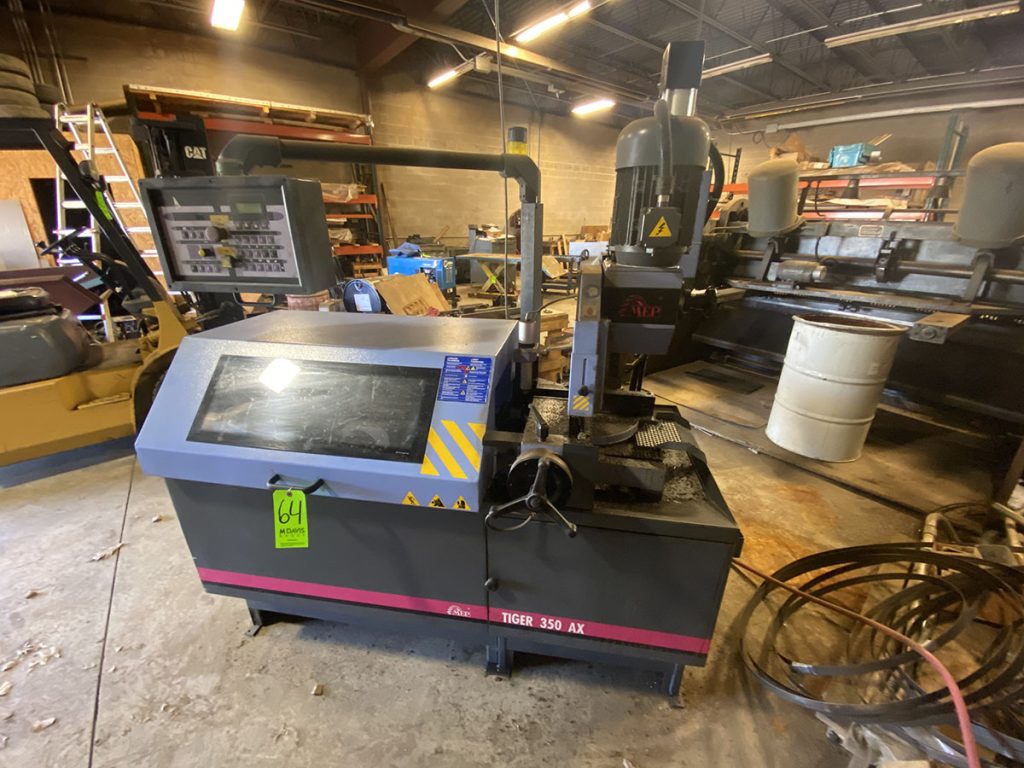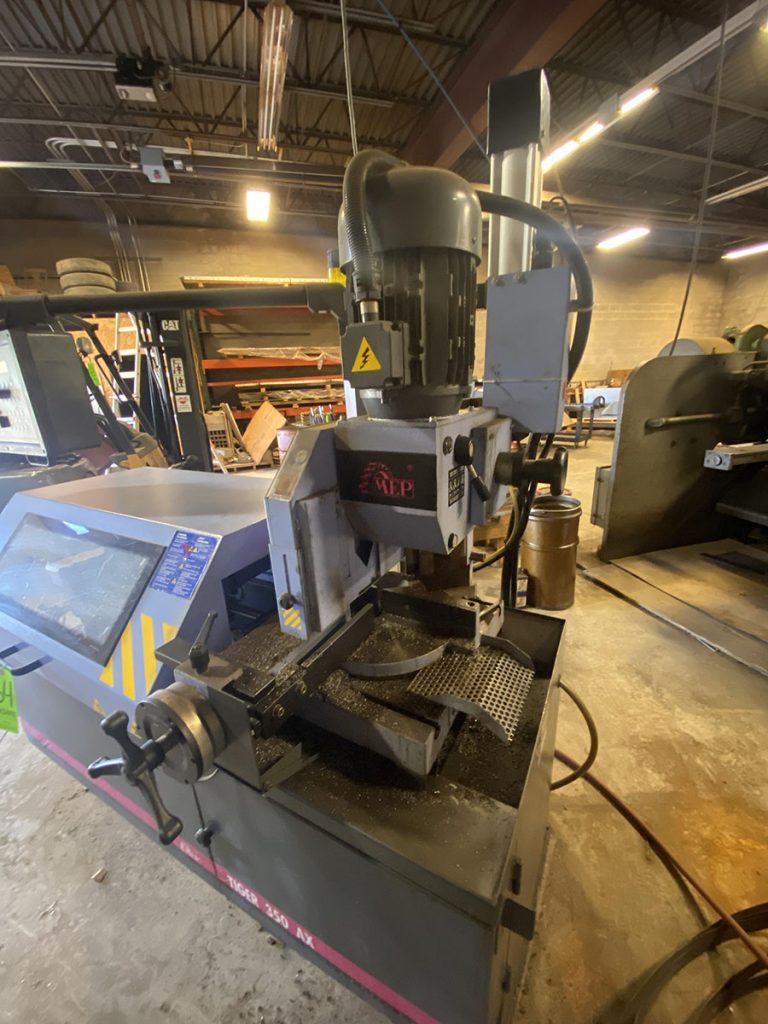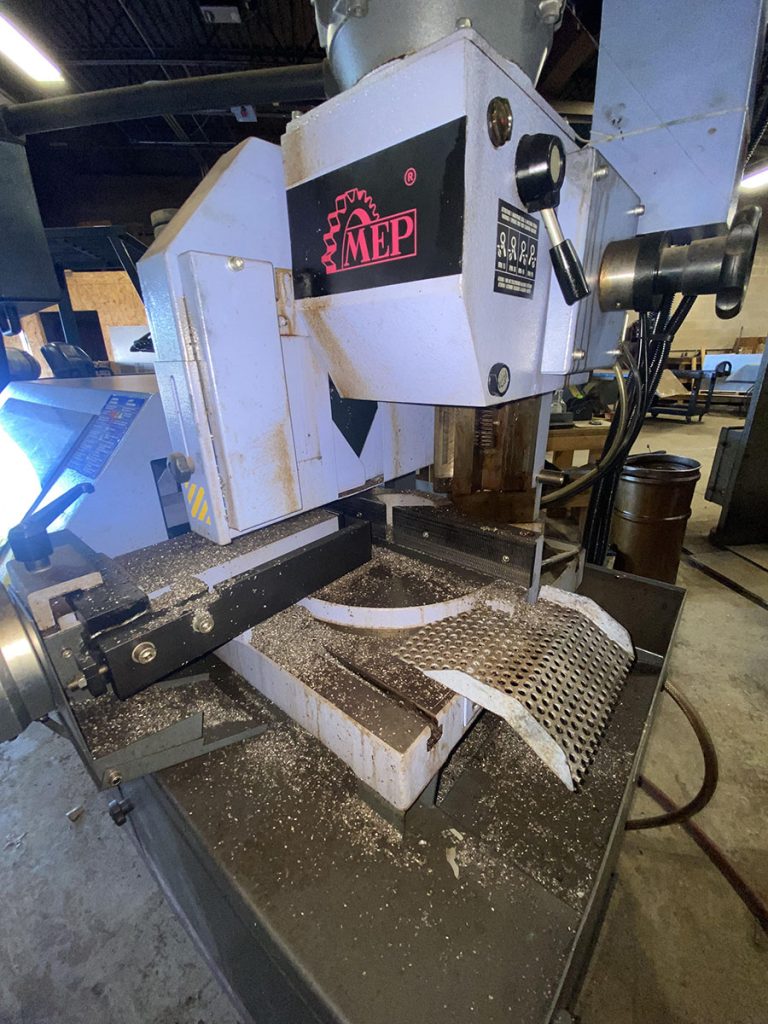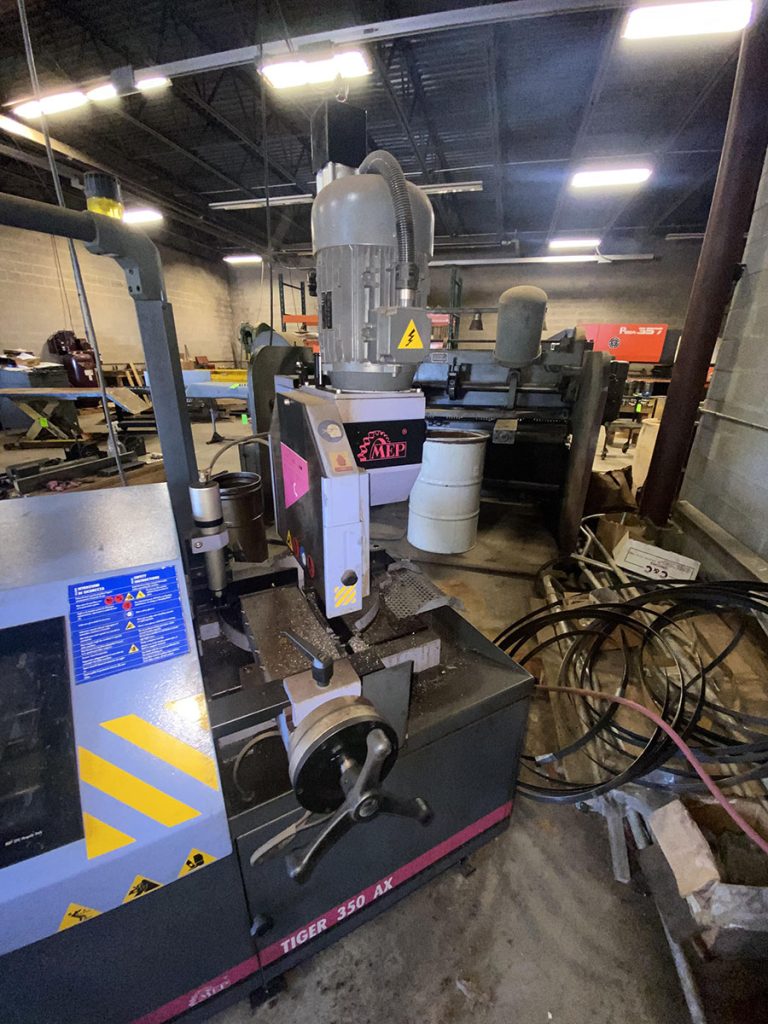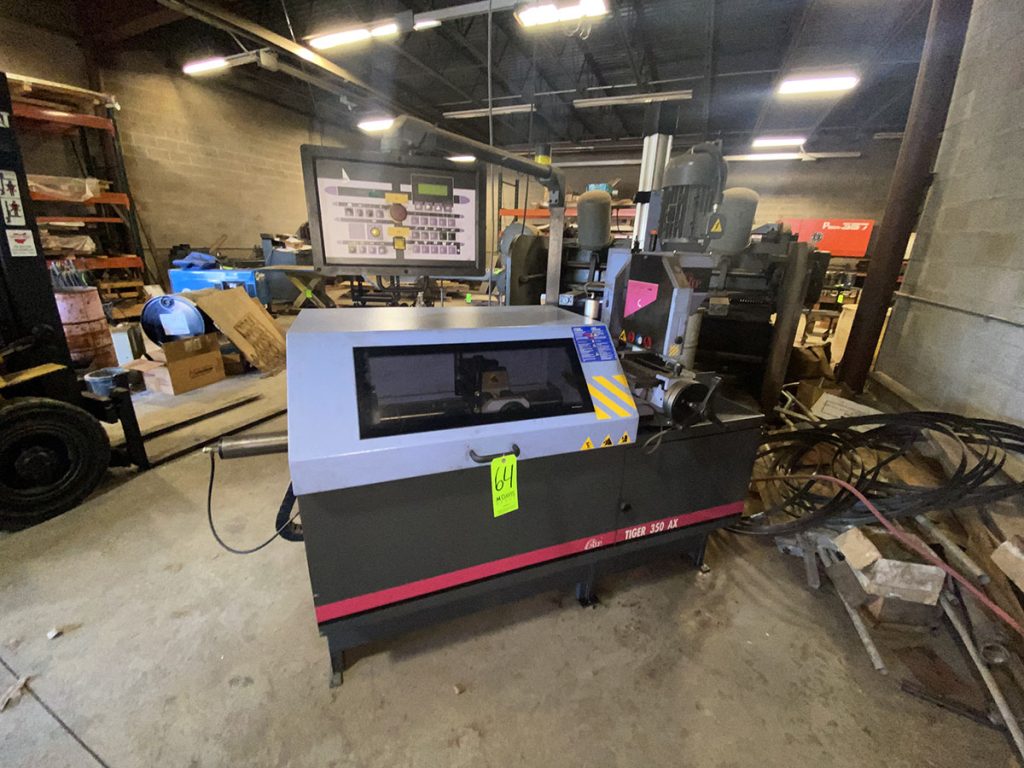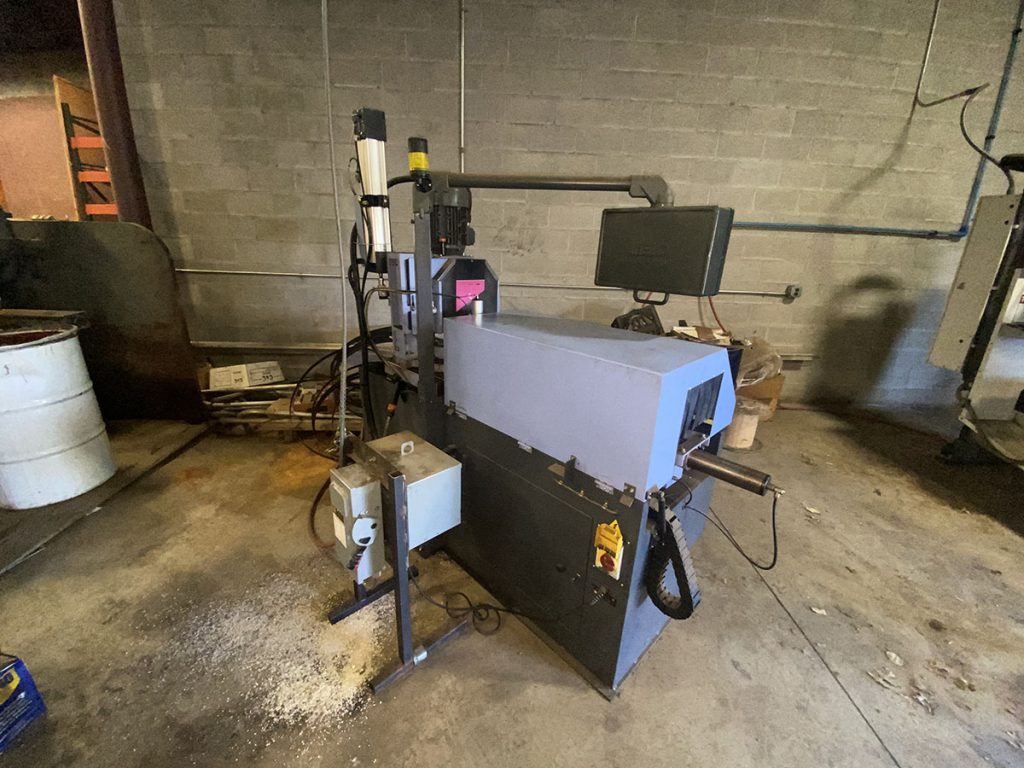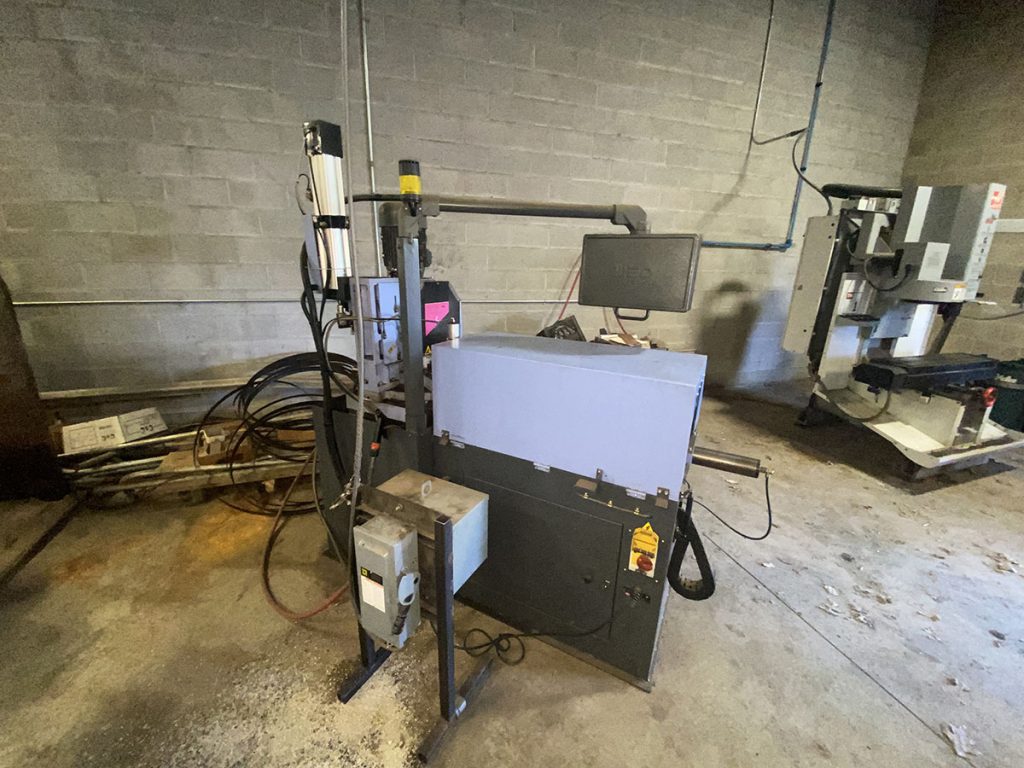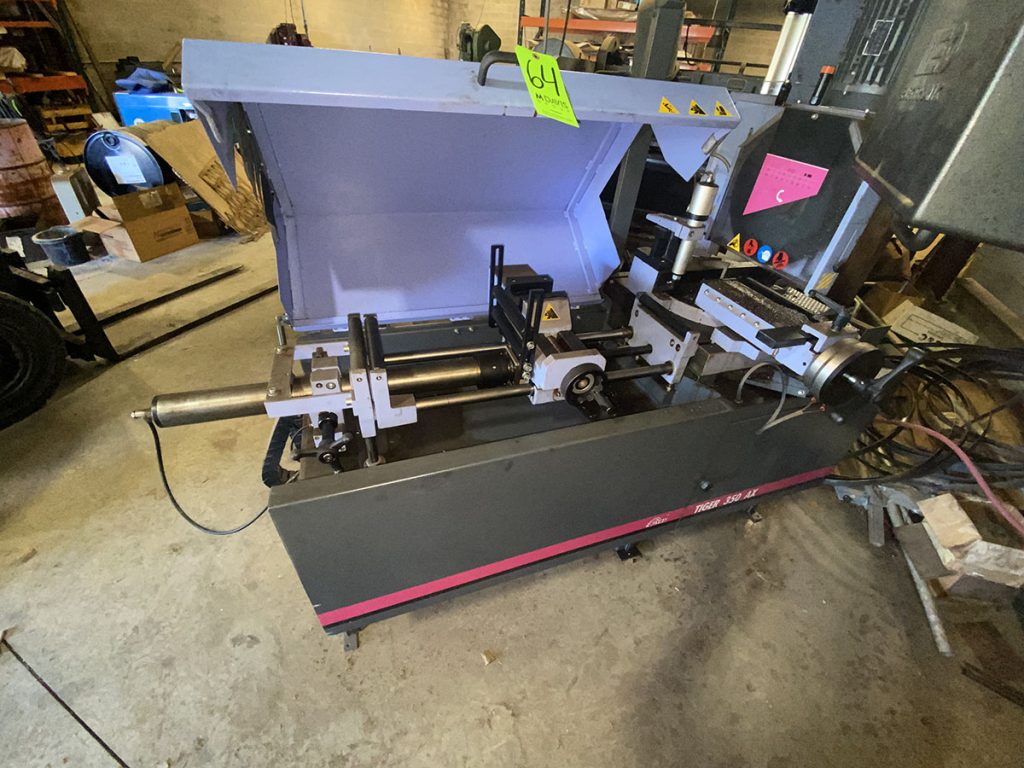 Lot 64:
MEP Automatic Cold Saw, M/N TIGER 350 AX, S/N 124347/09G, Date of Manufacturer: 2003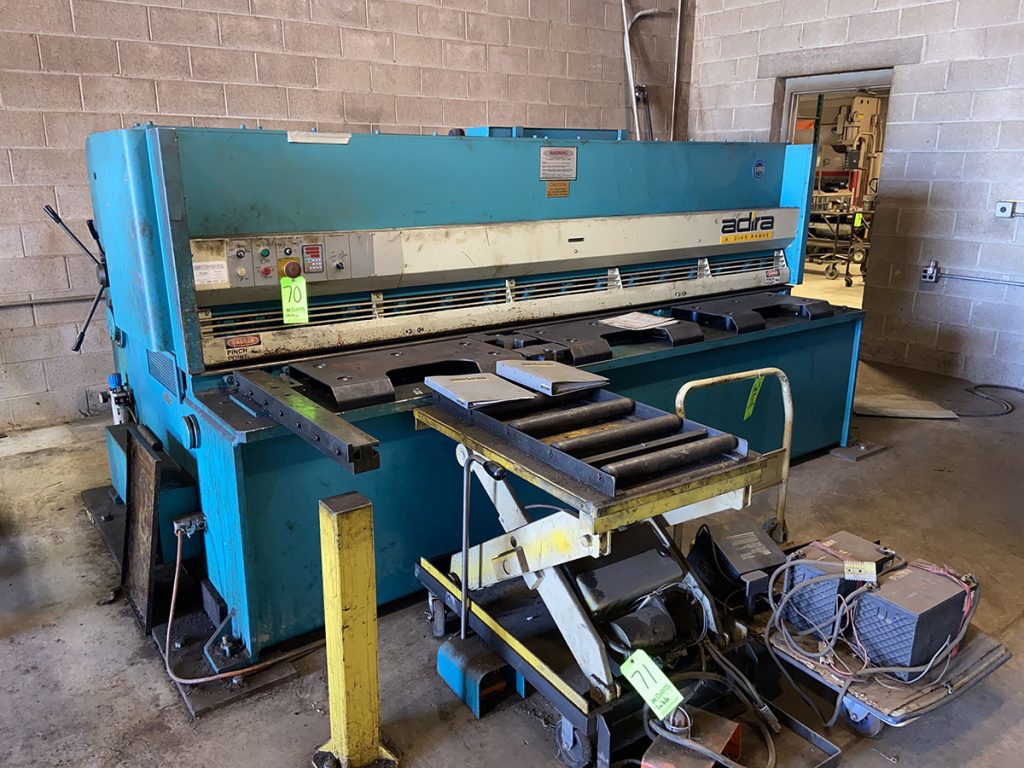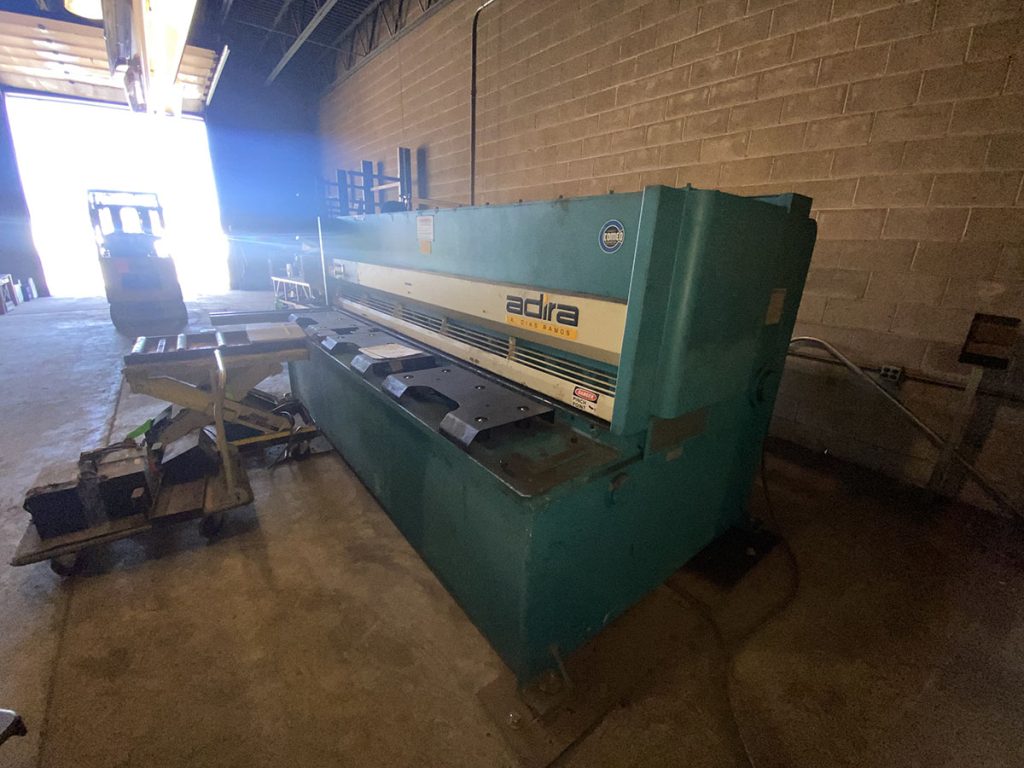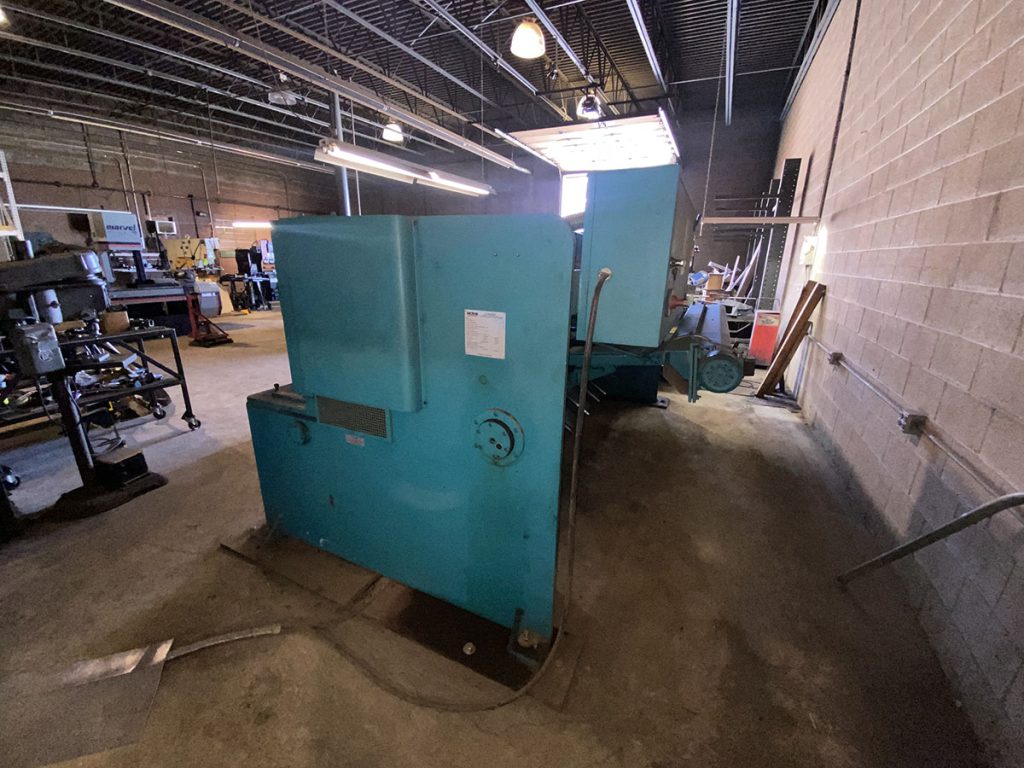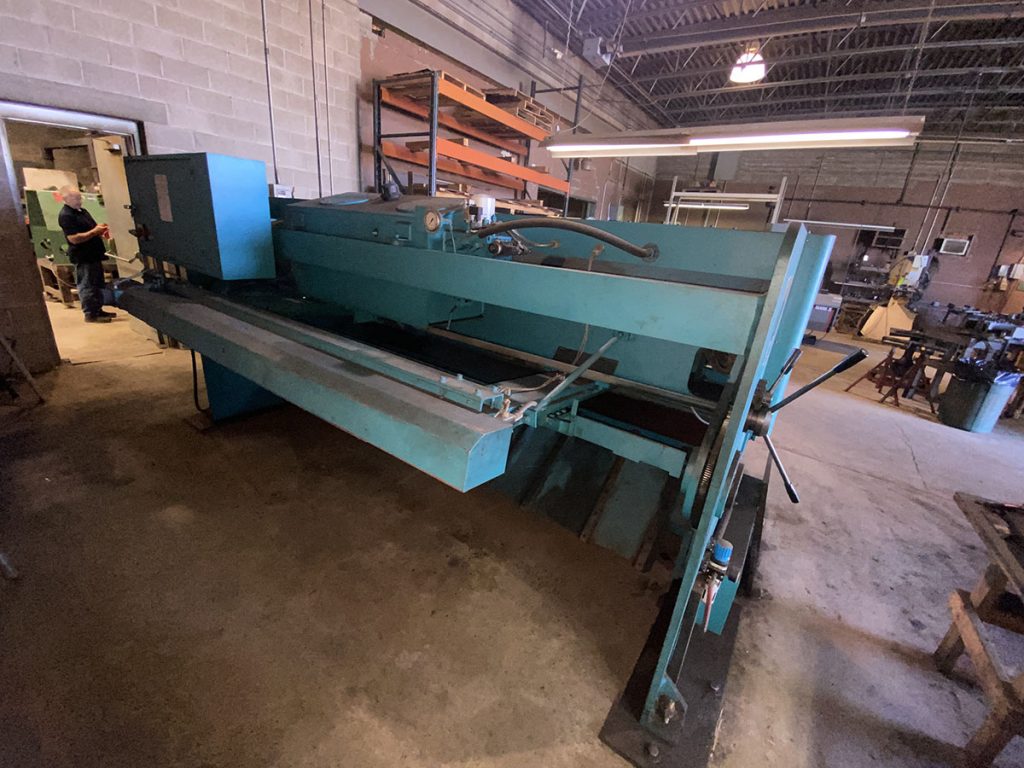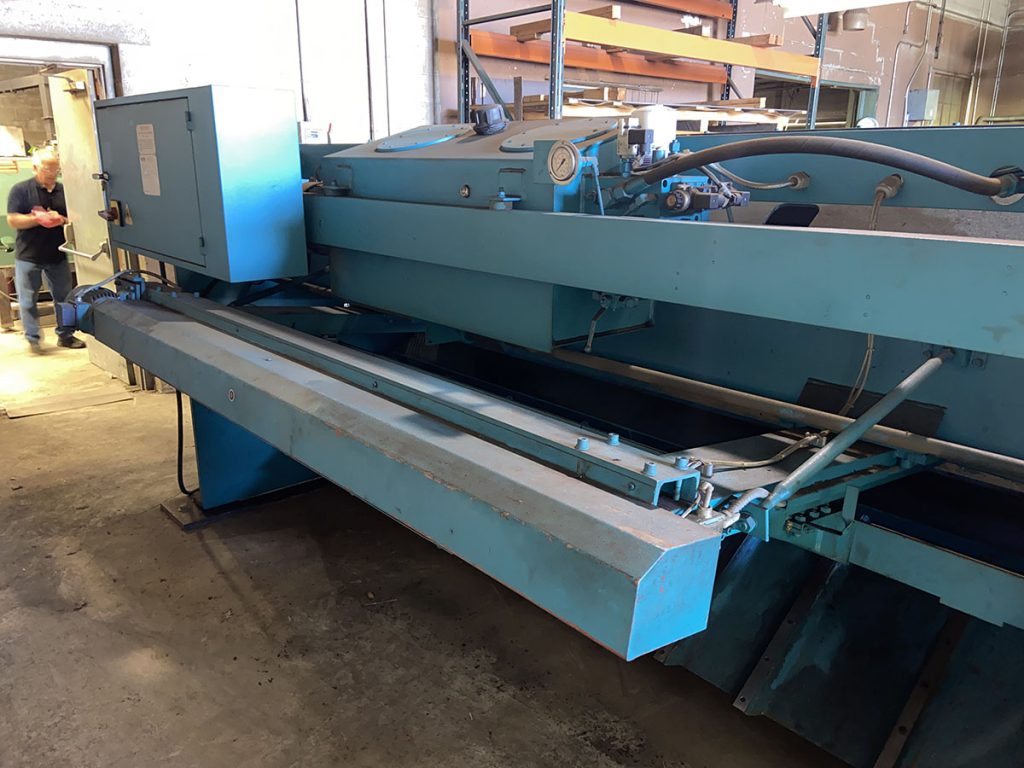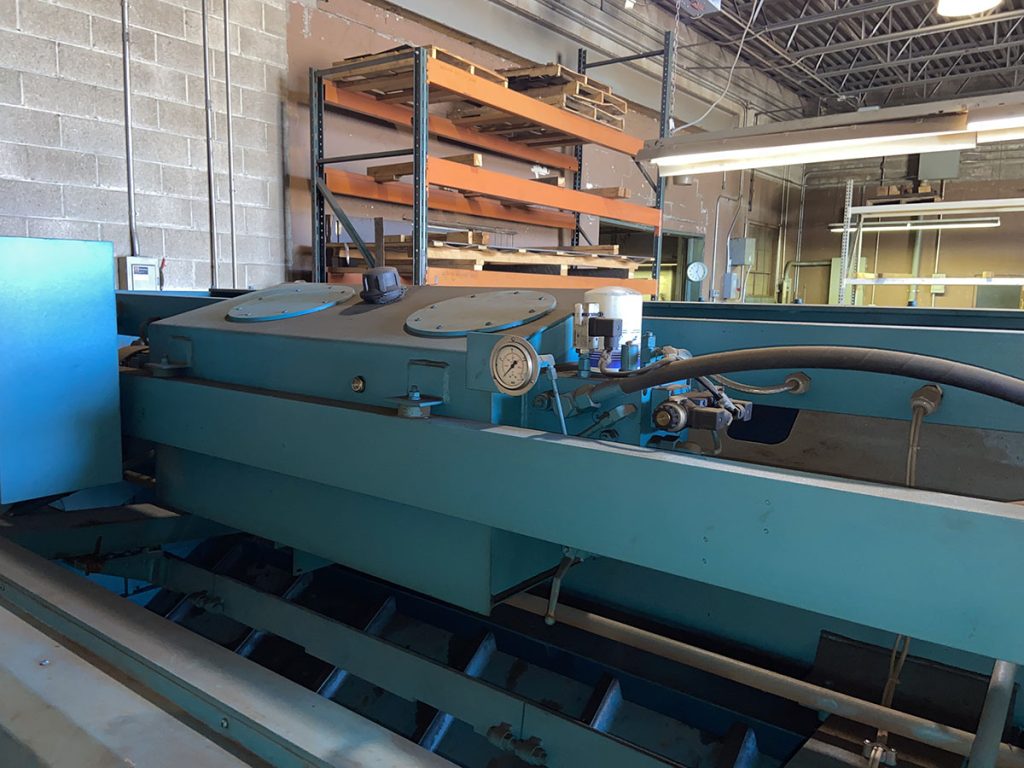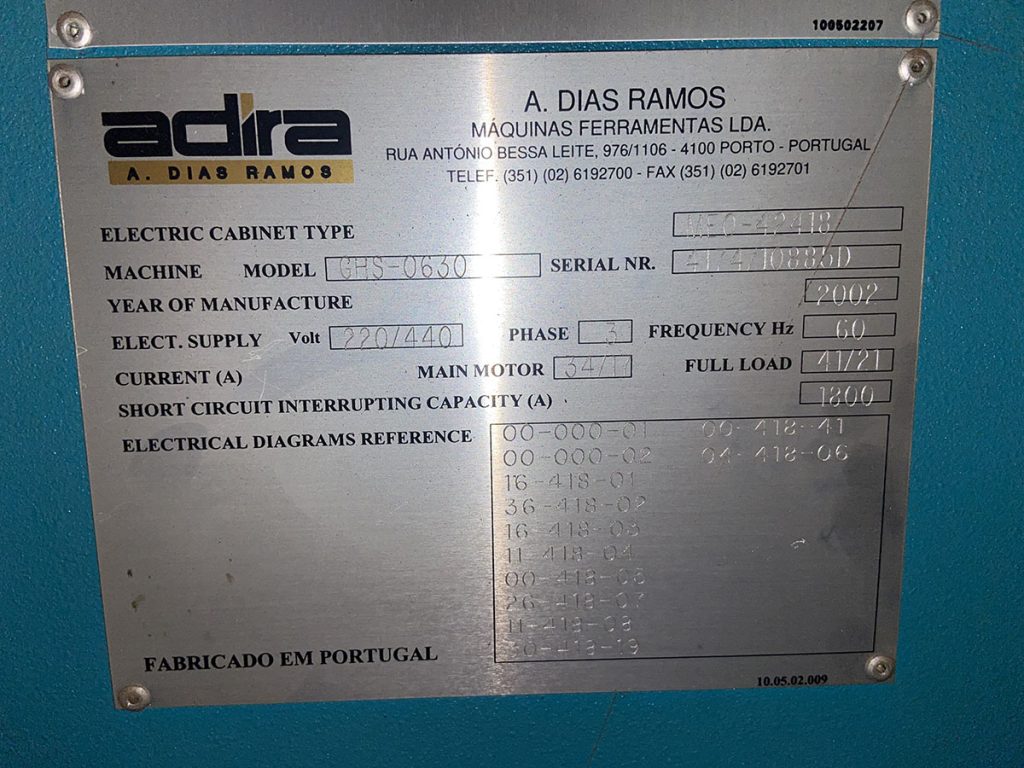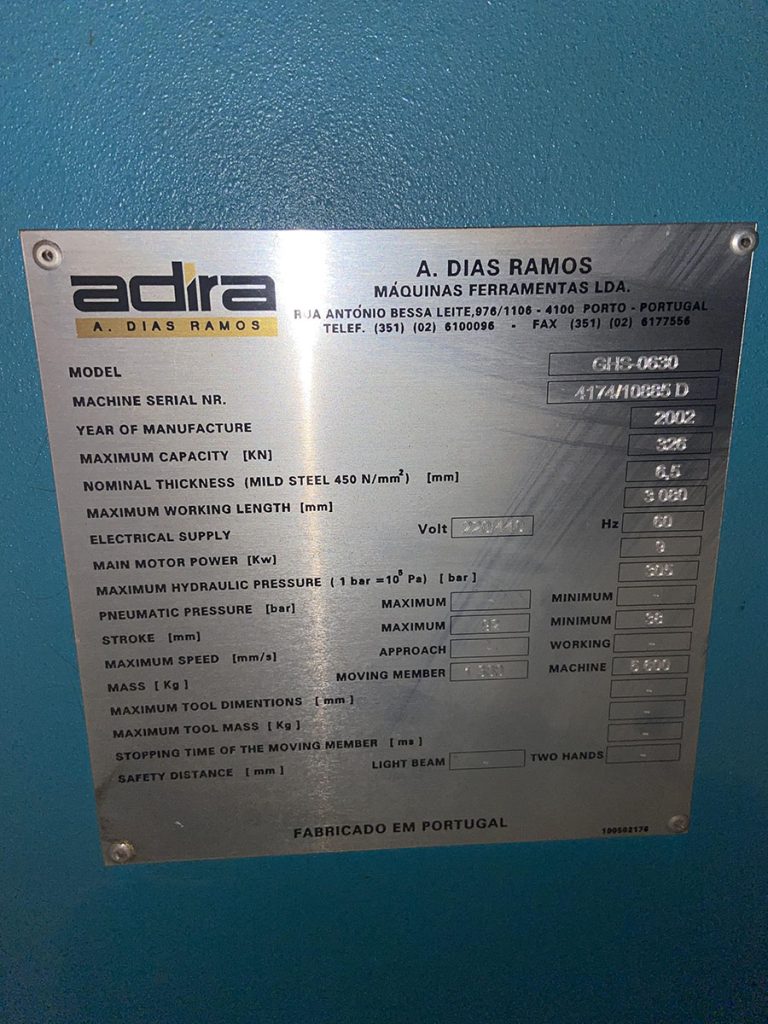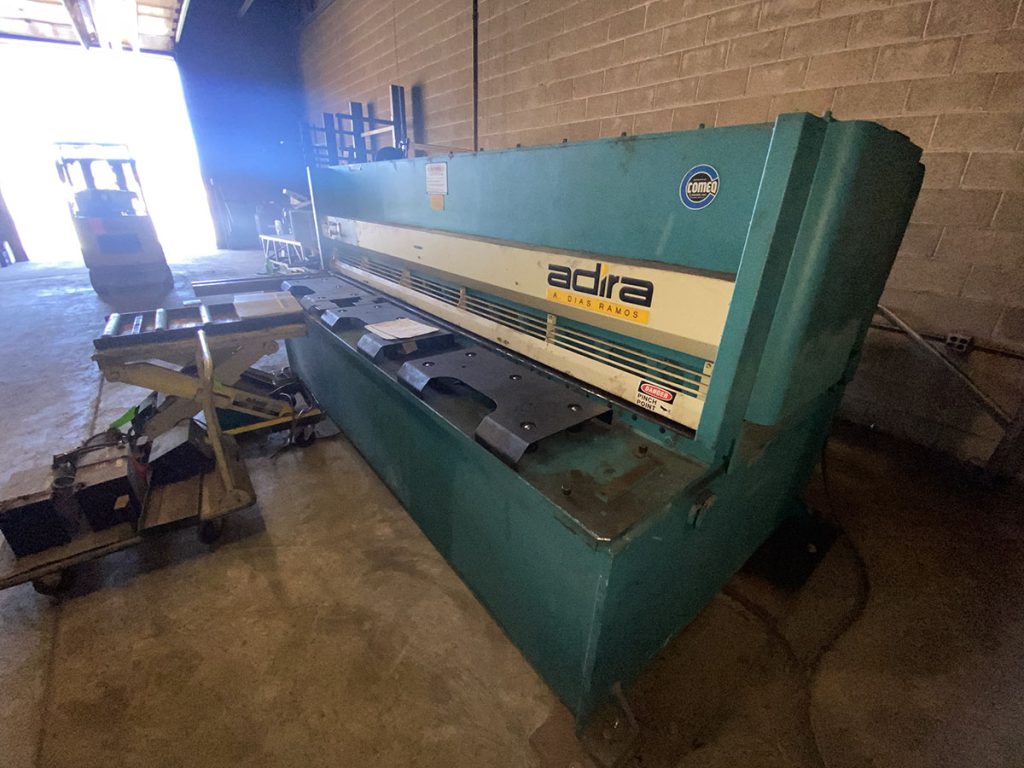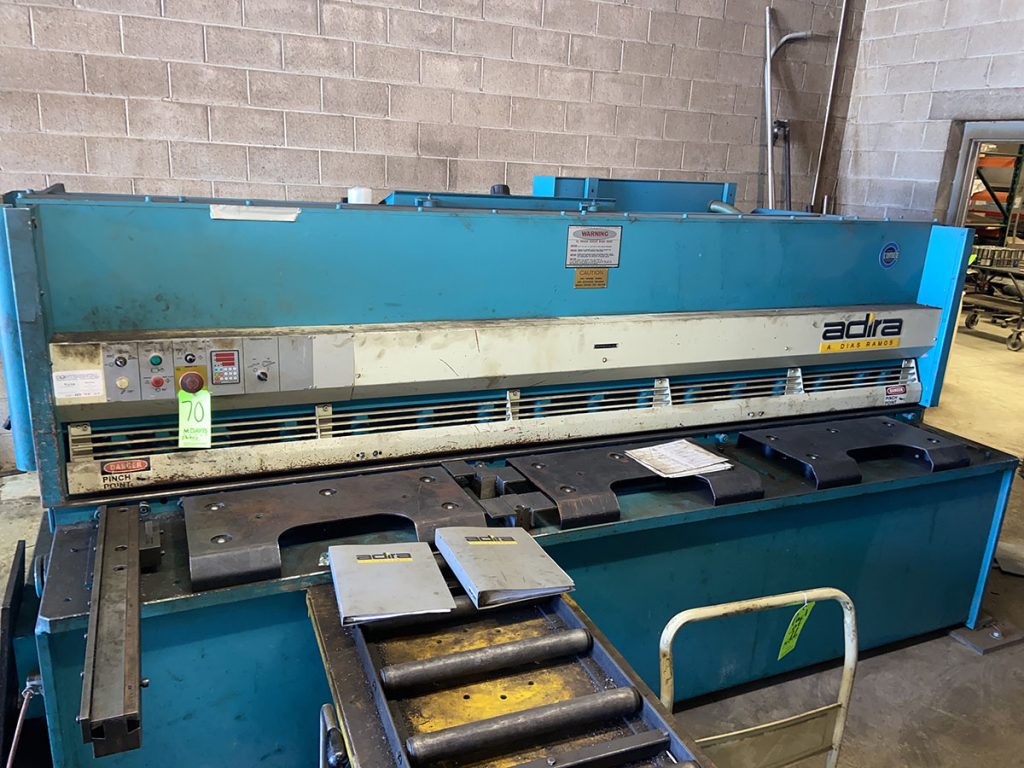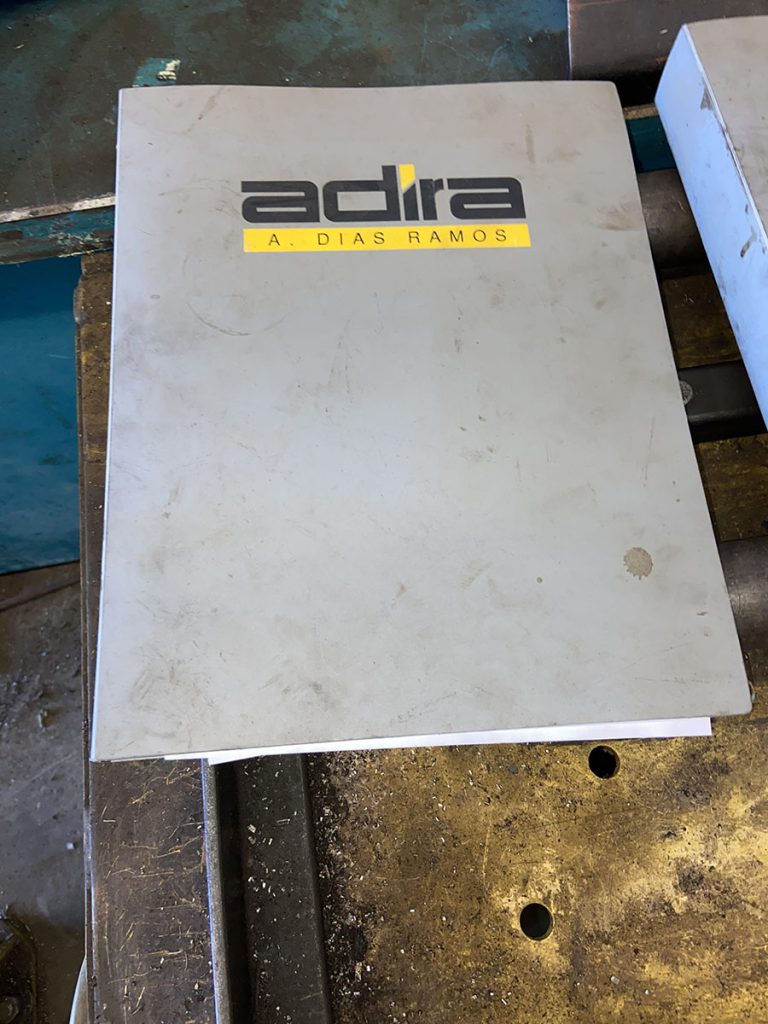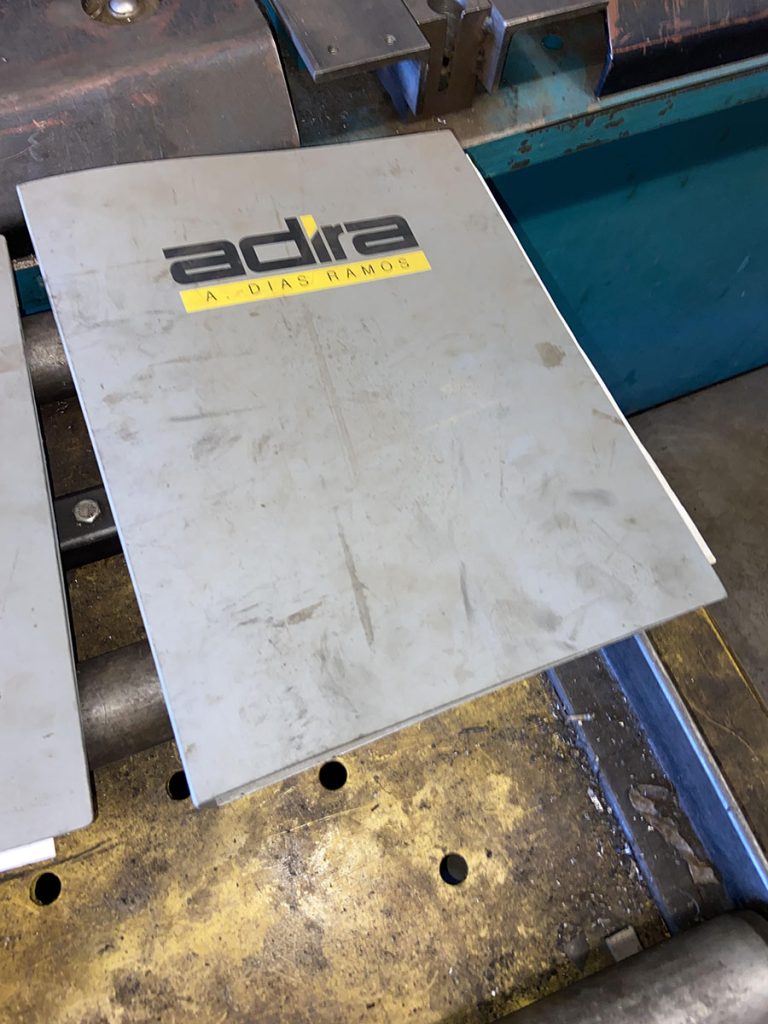 Lot 70:
Adira A. Dias Ramos 326 (KN) Capacity Shear, M/N GHS-0630, S/N 4174/10885 D, Year of Manufacturer: 2002, with Manuals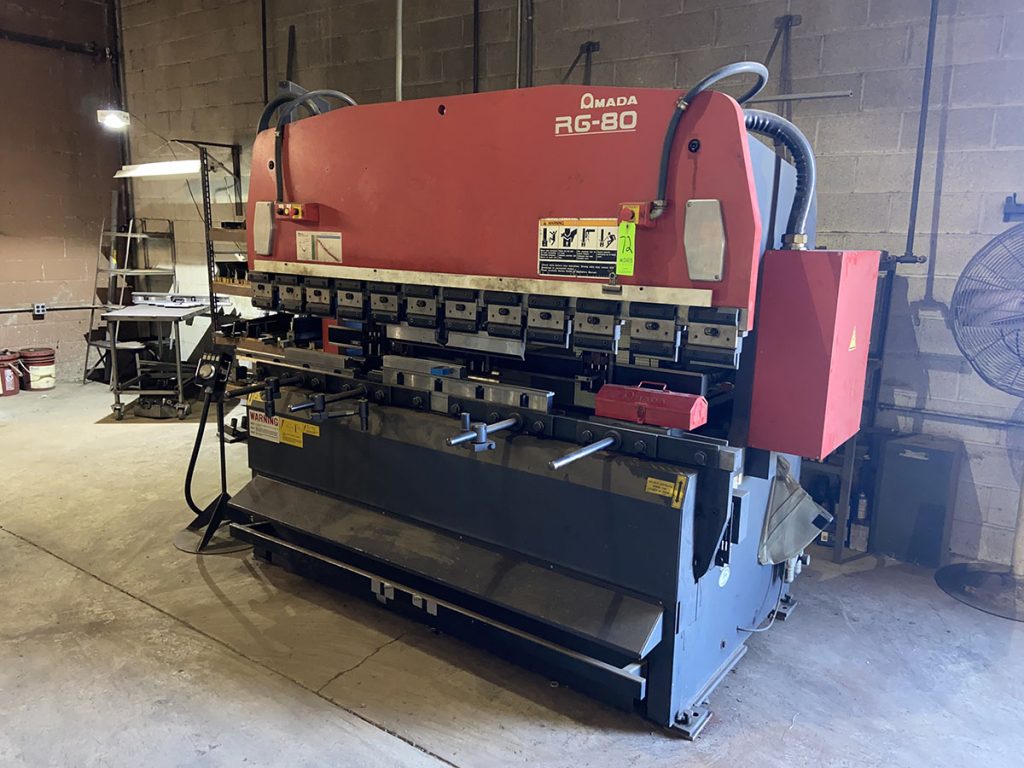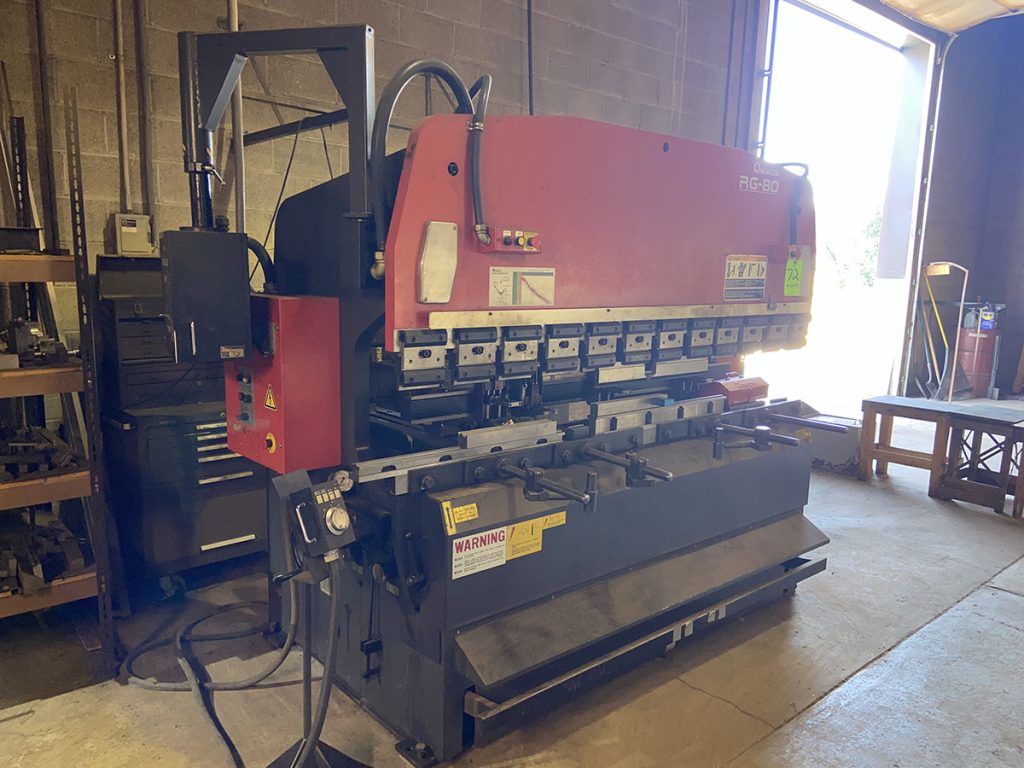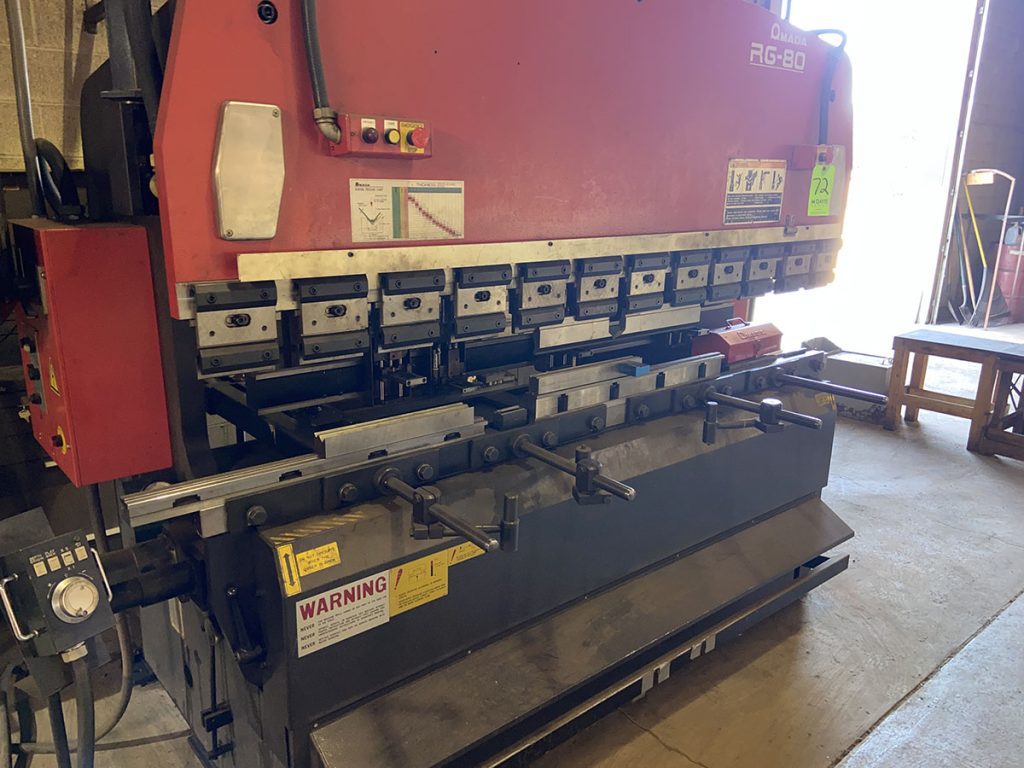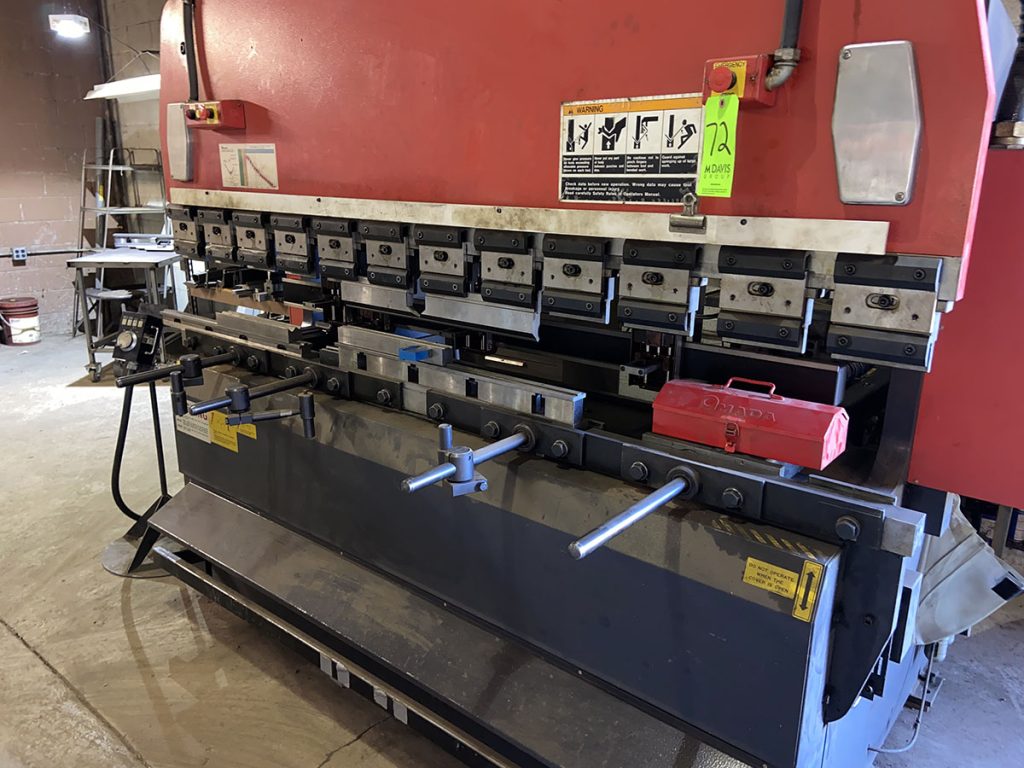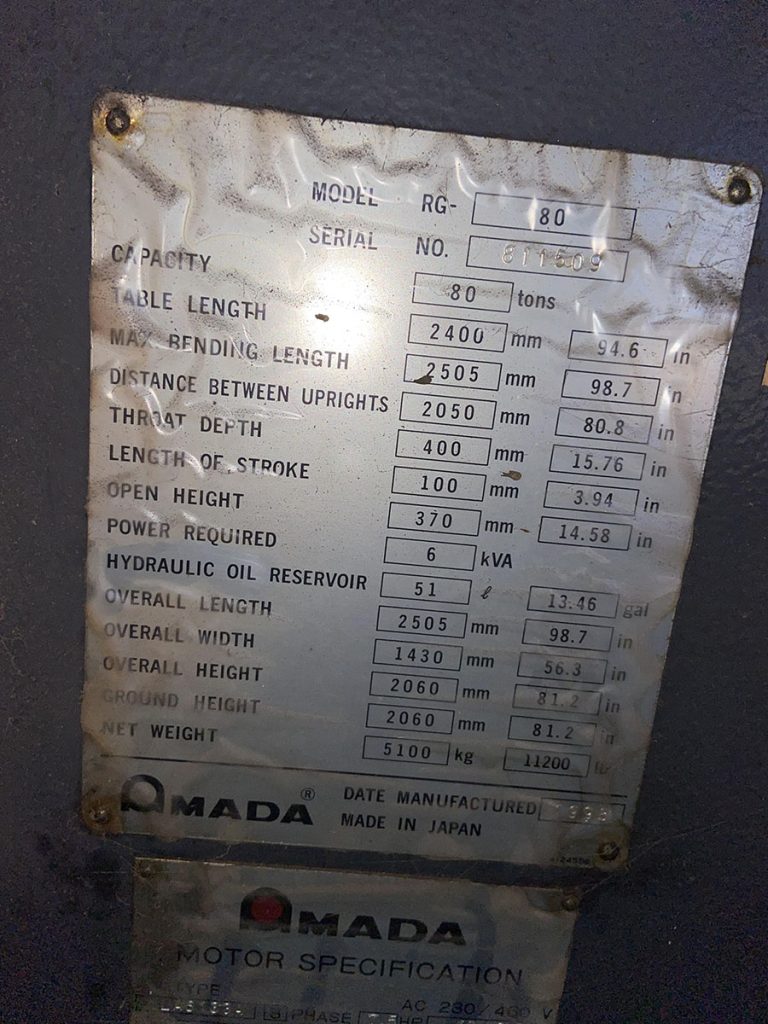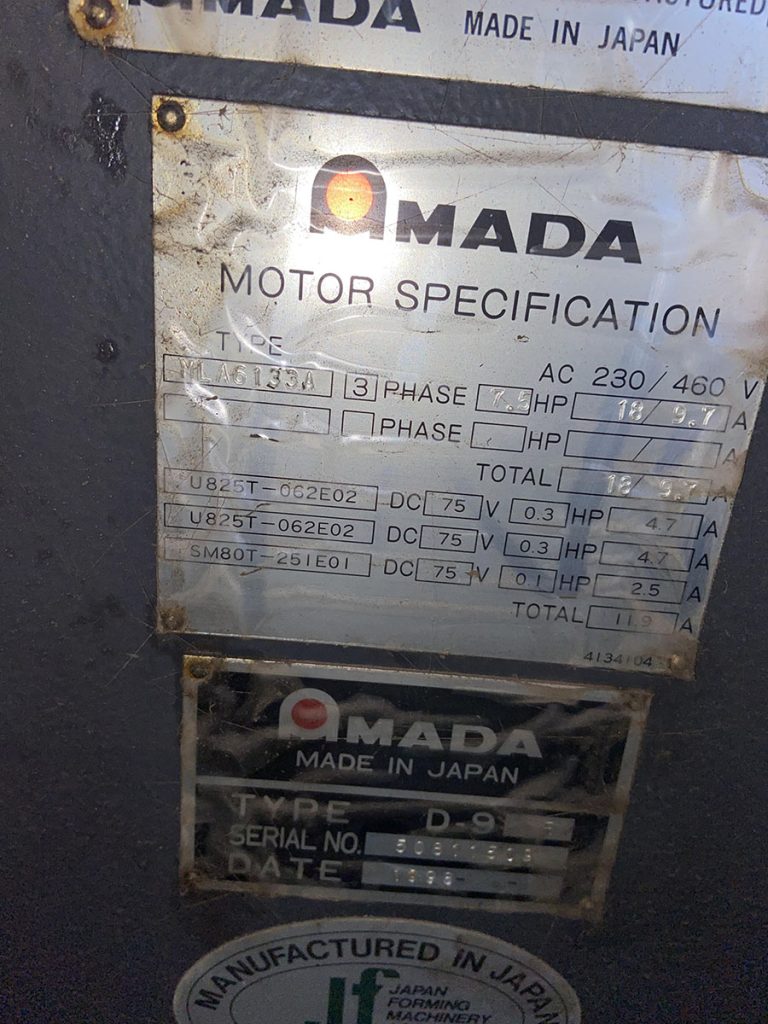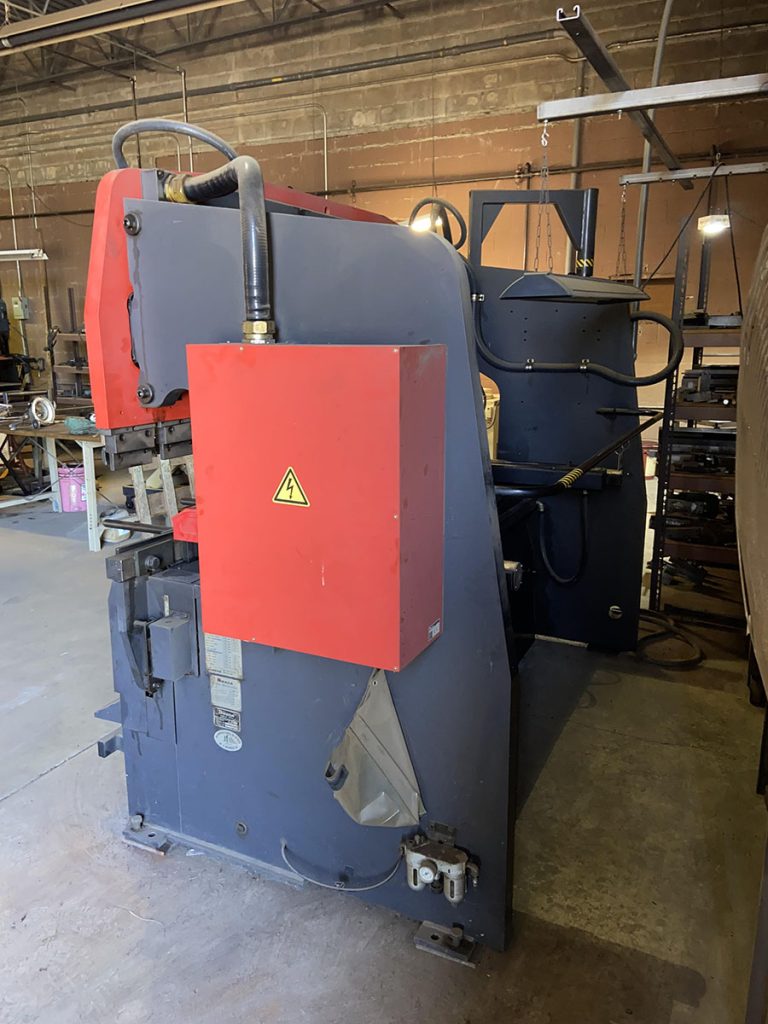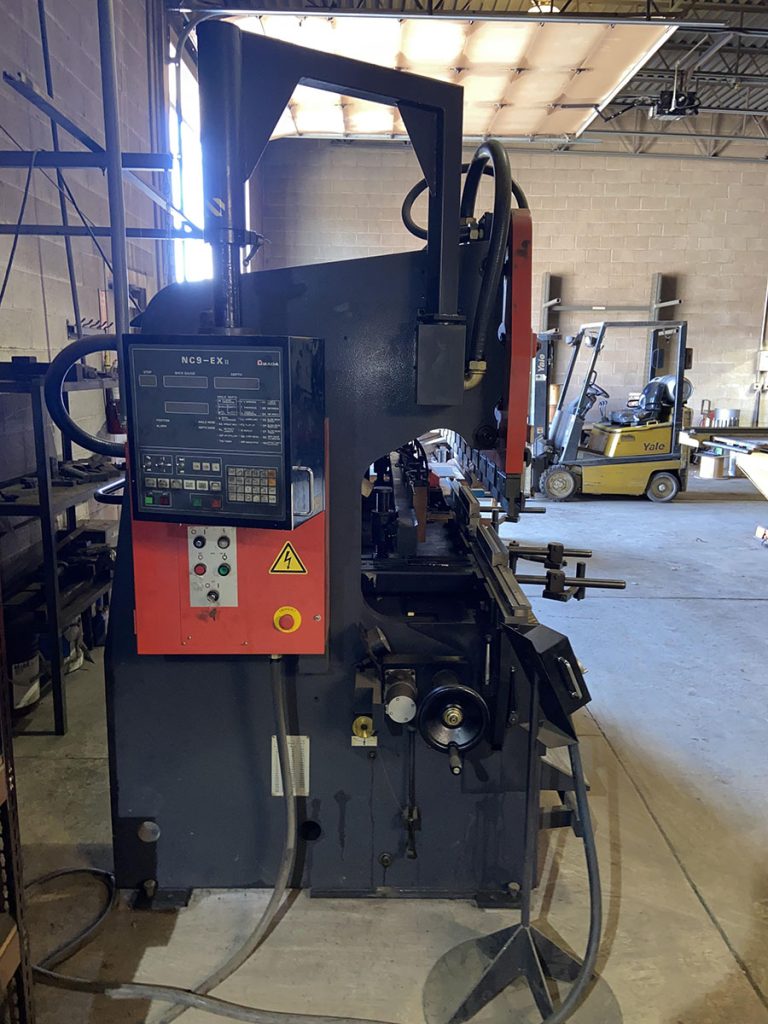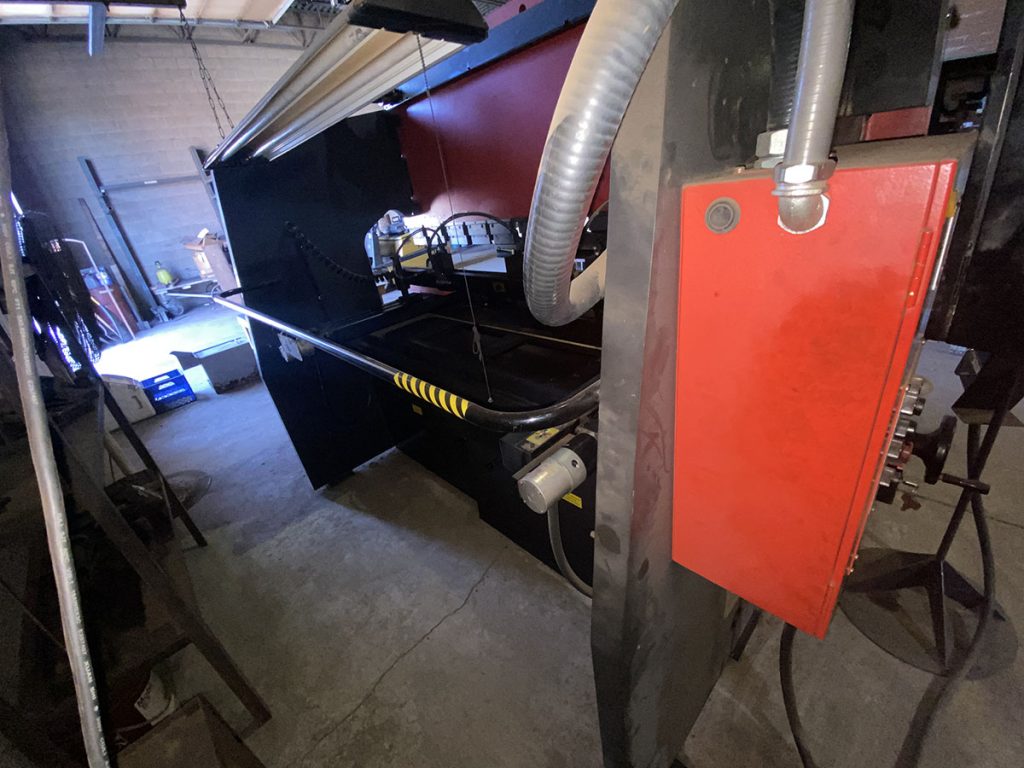 Lot 72:
AutoEquip Electric Scissor Table, 3,000 lb. Capacity, M/N 24S25, S/N 20160317 16, with Portable Cart with Batteries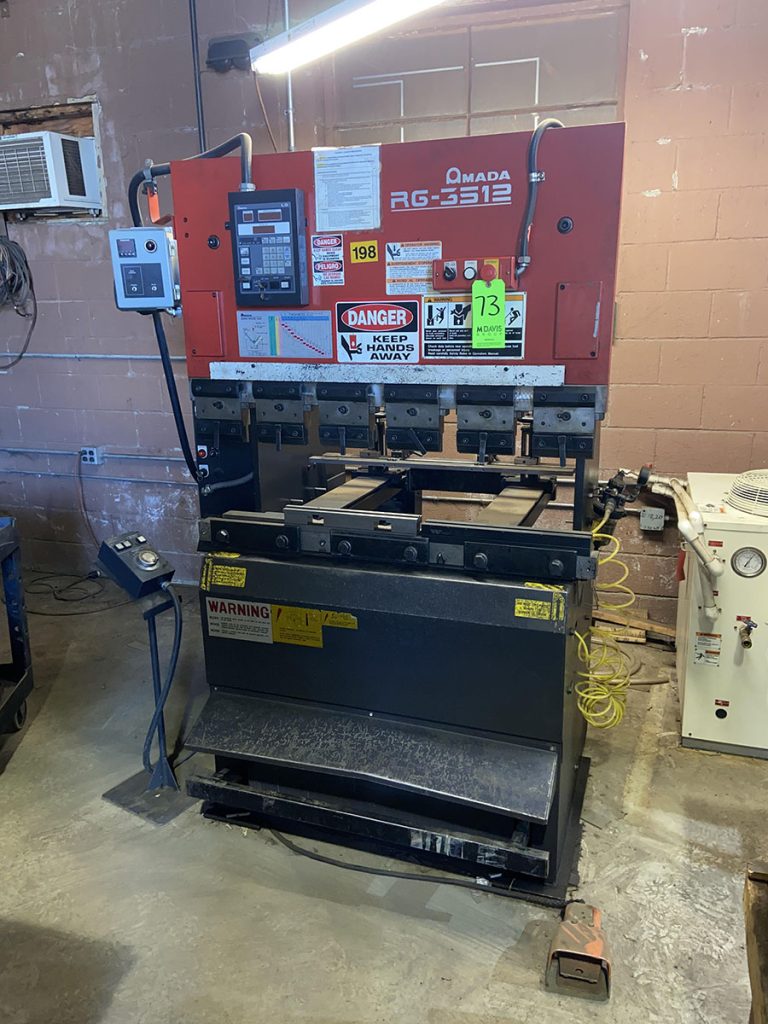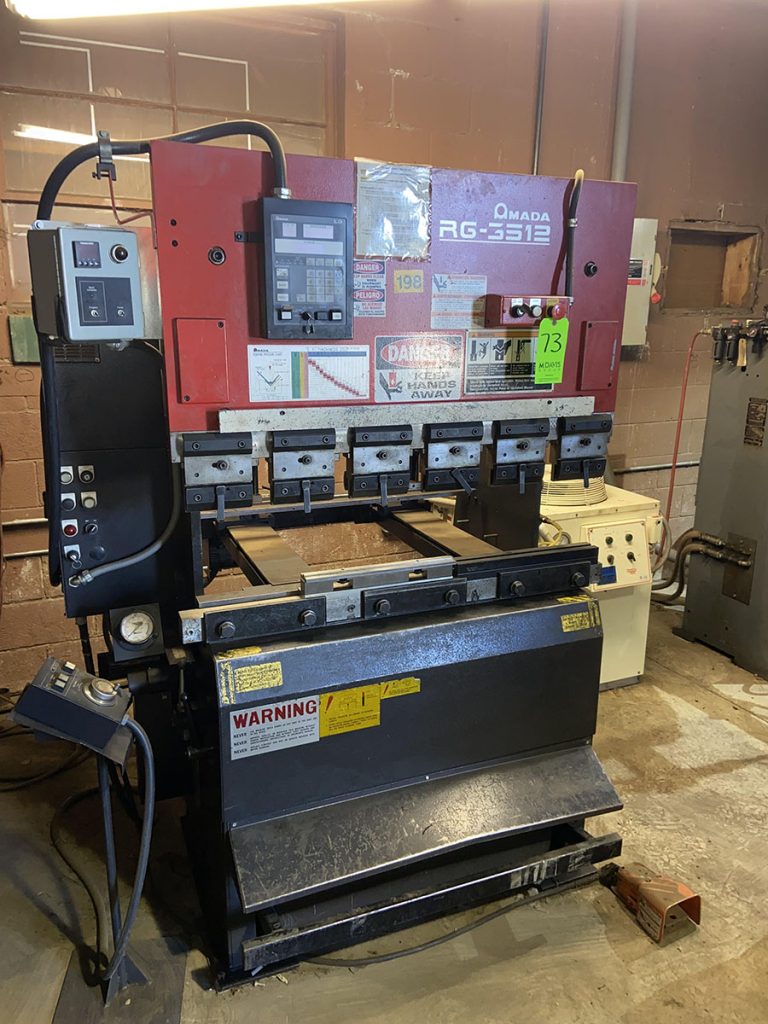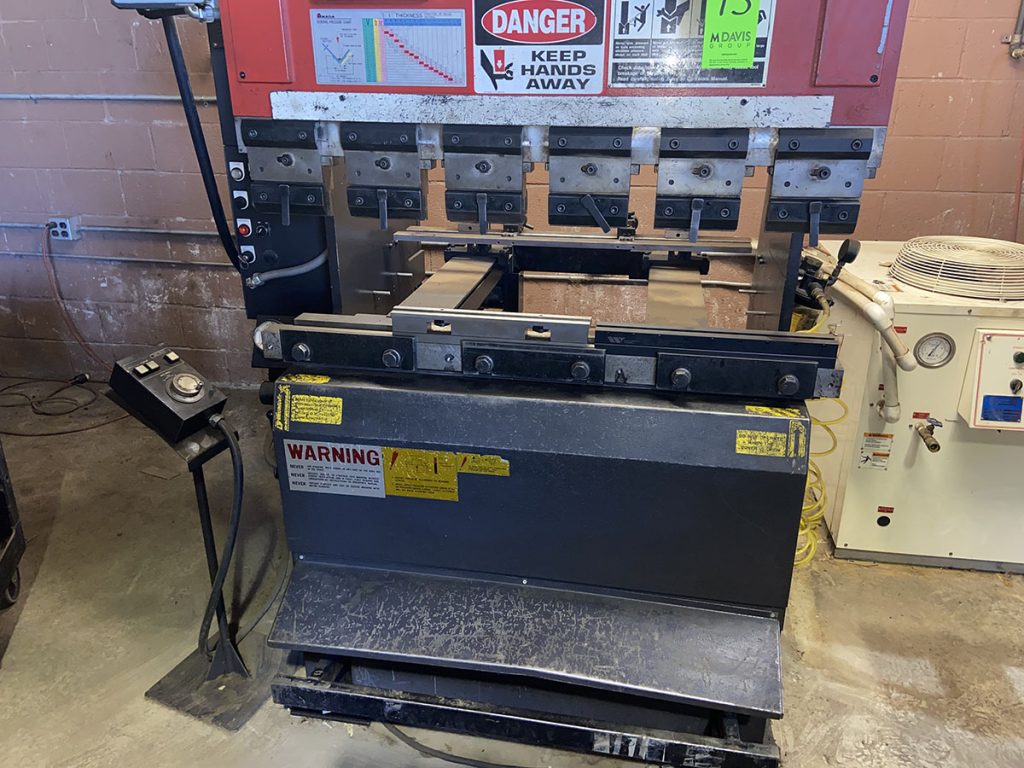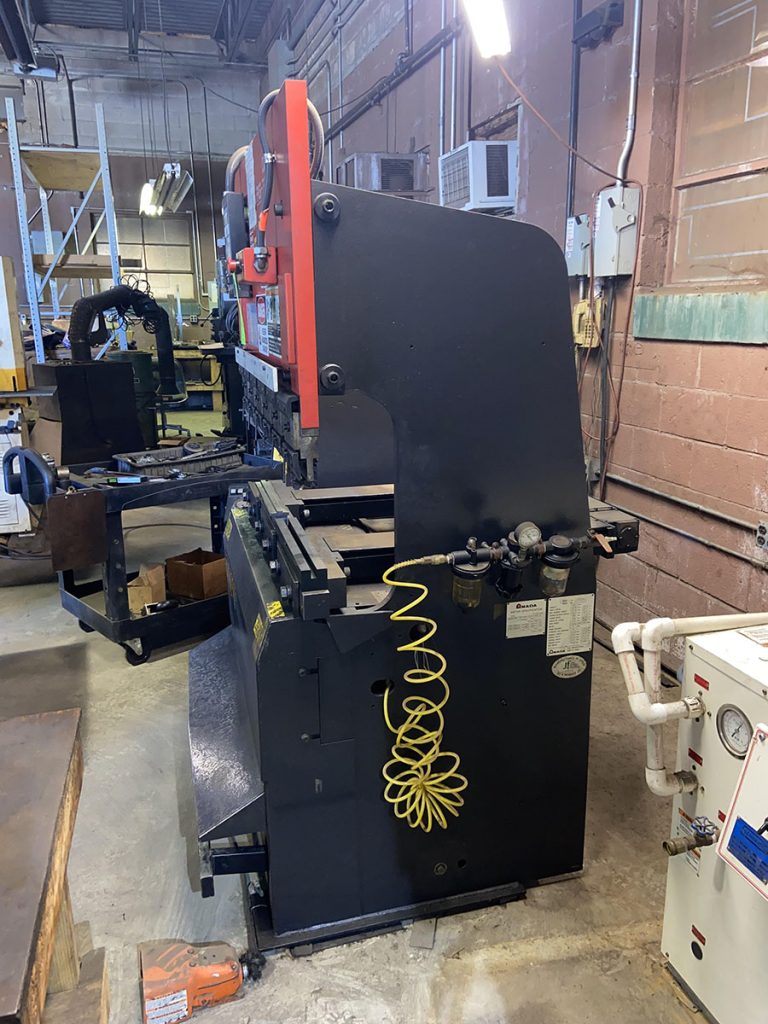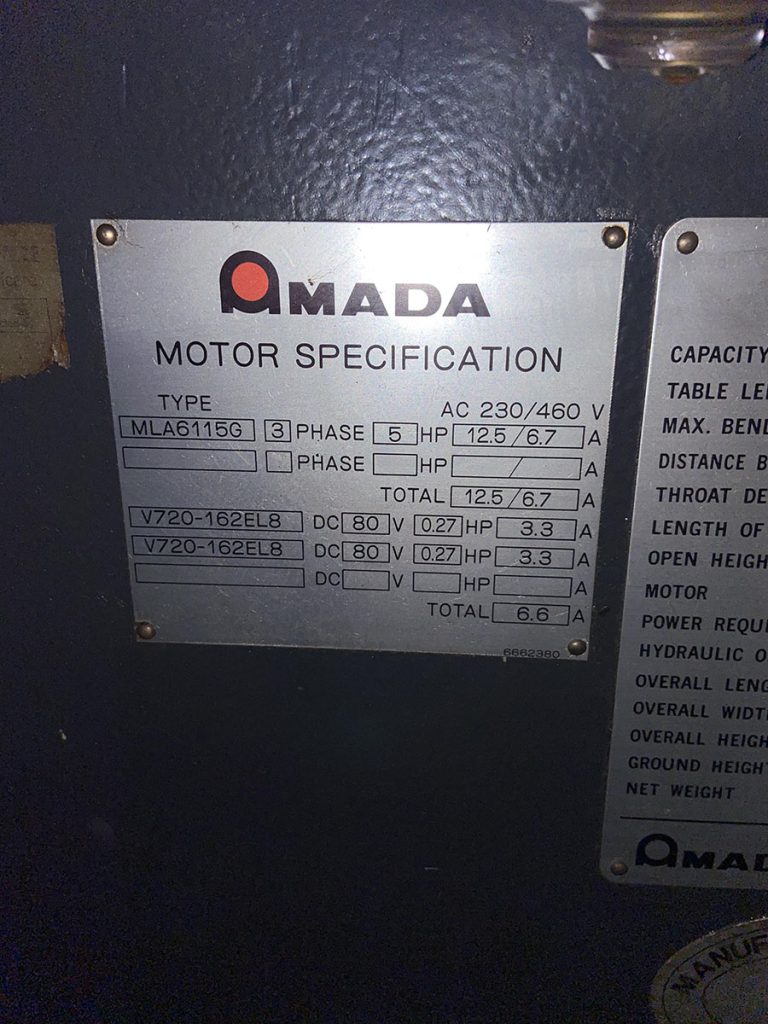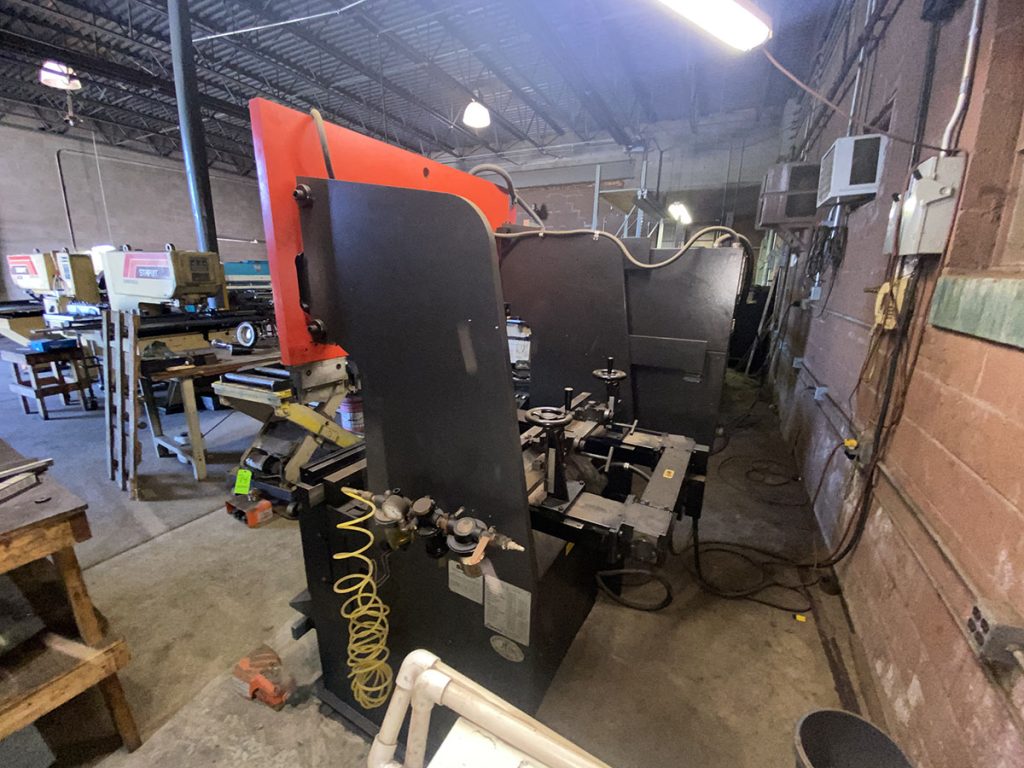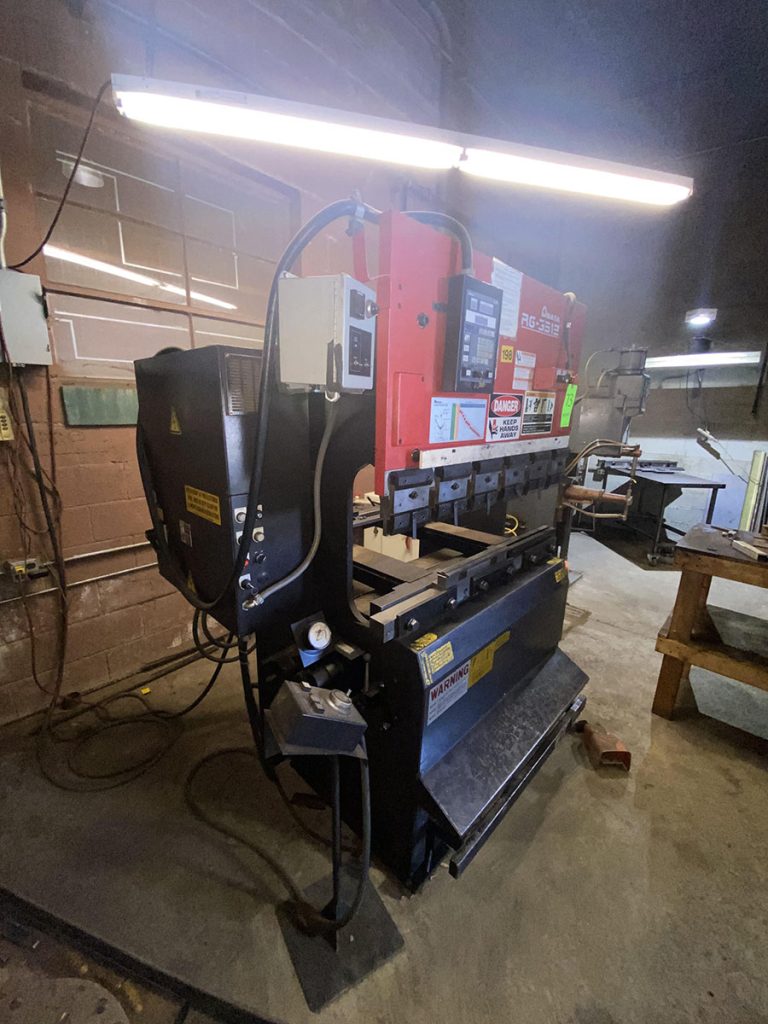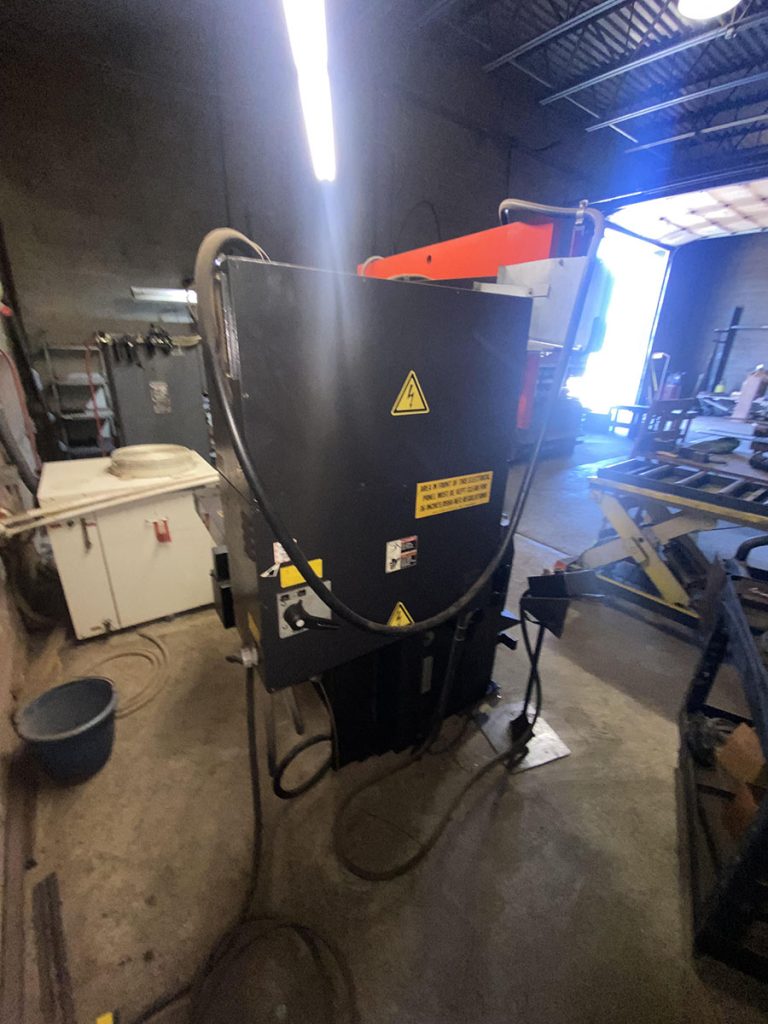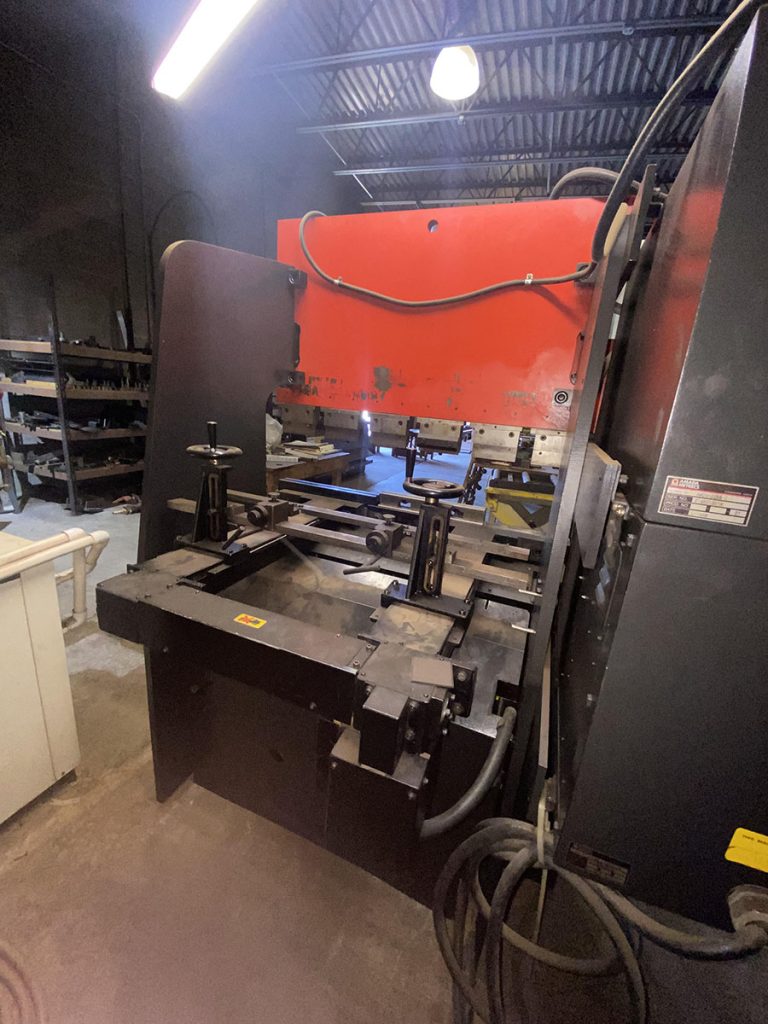 Lot 73:
Amada 35-Ton Press Brake, M/N RG-3512, S/N 35120006, Table Length: 47.2", Date of Manufacturer: 1999, Weight of Machine: 3,968 lbs.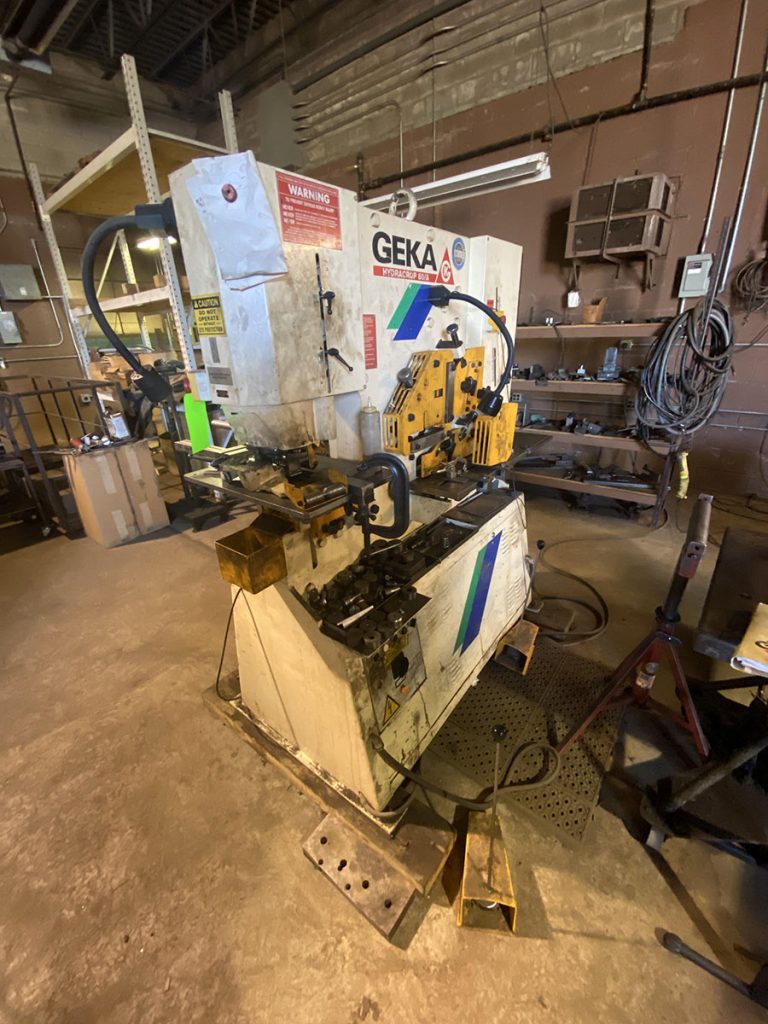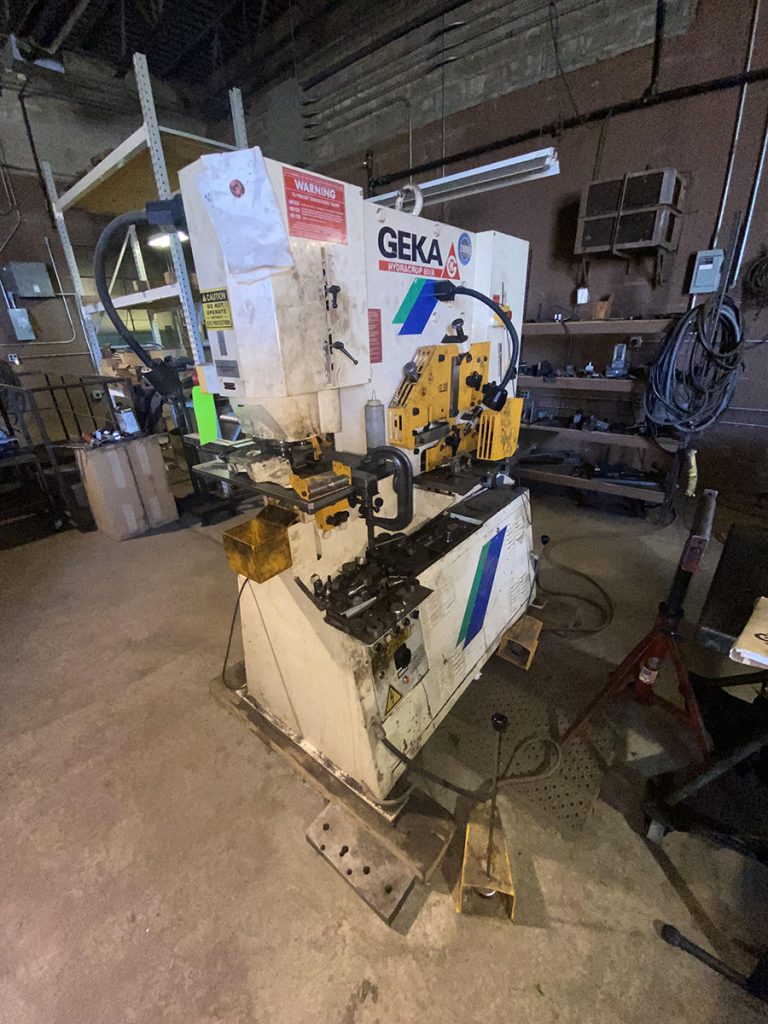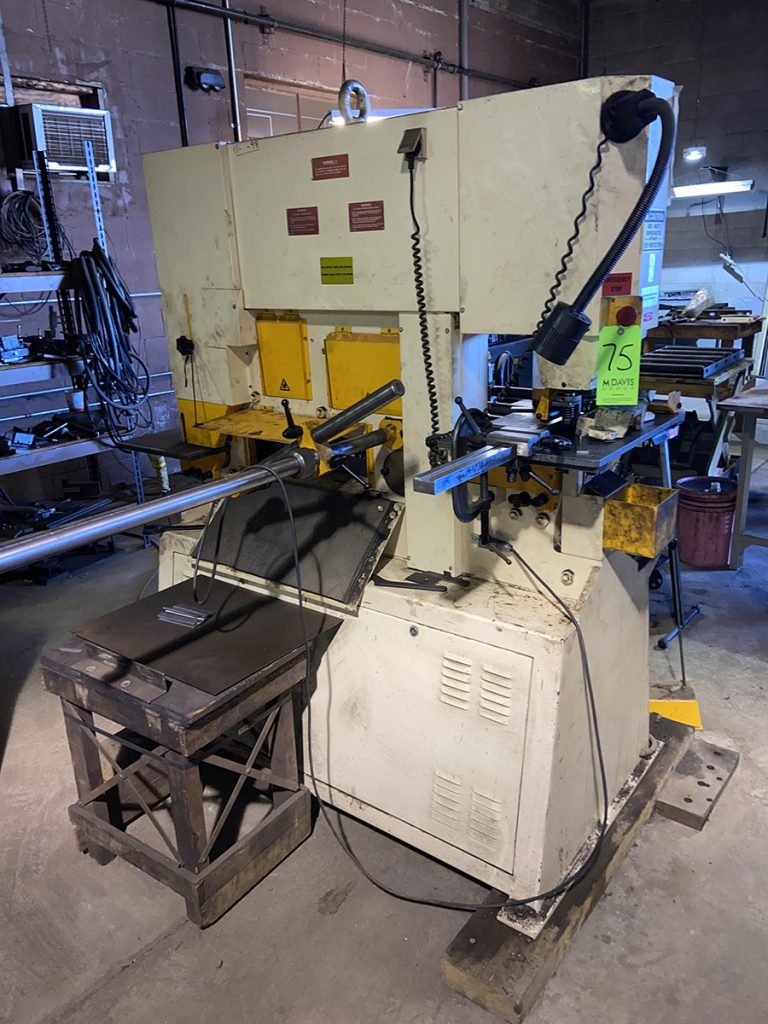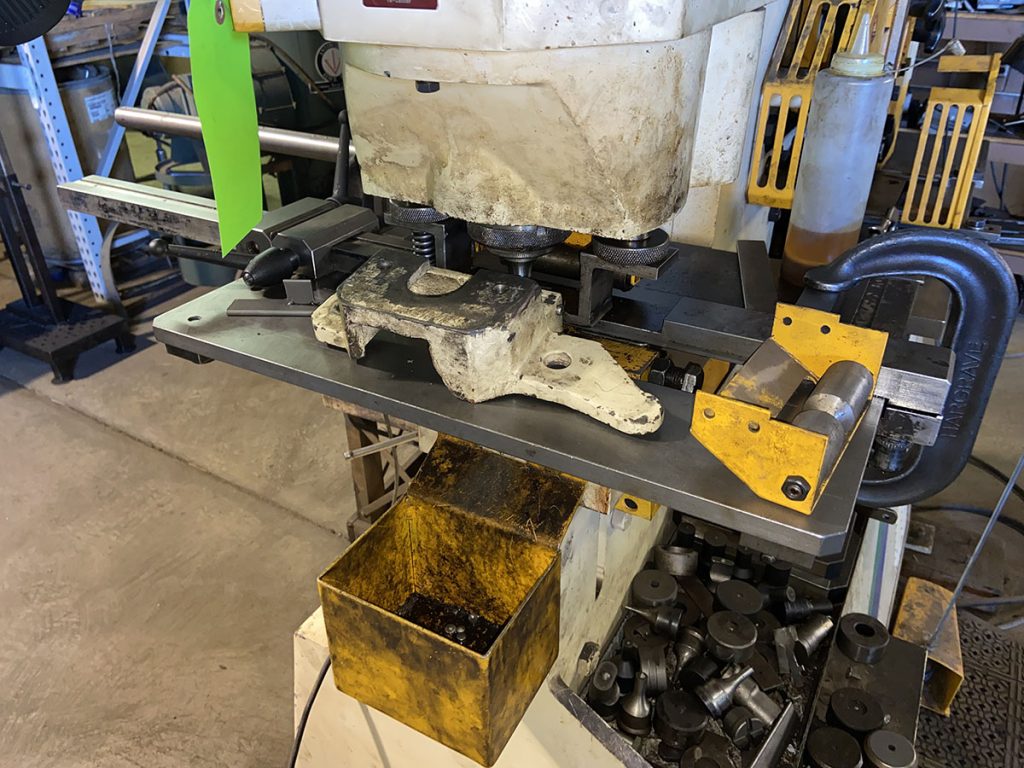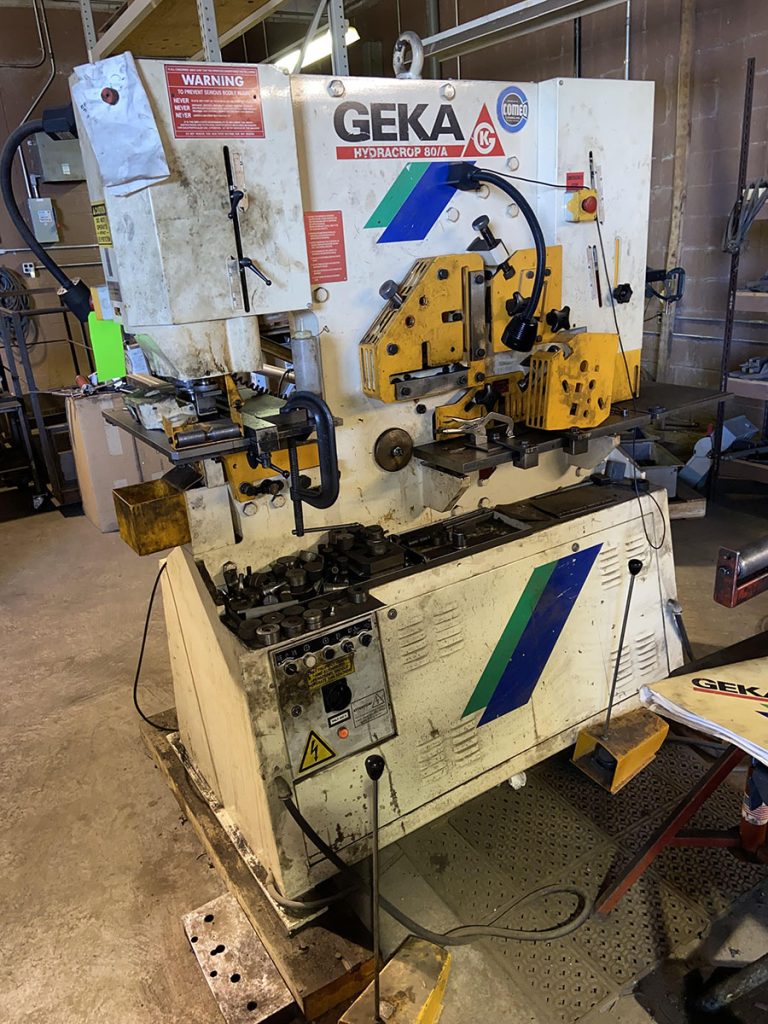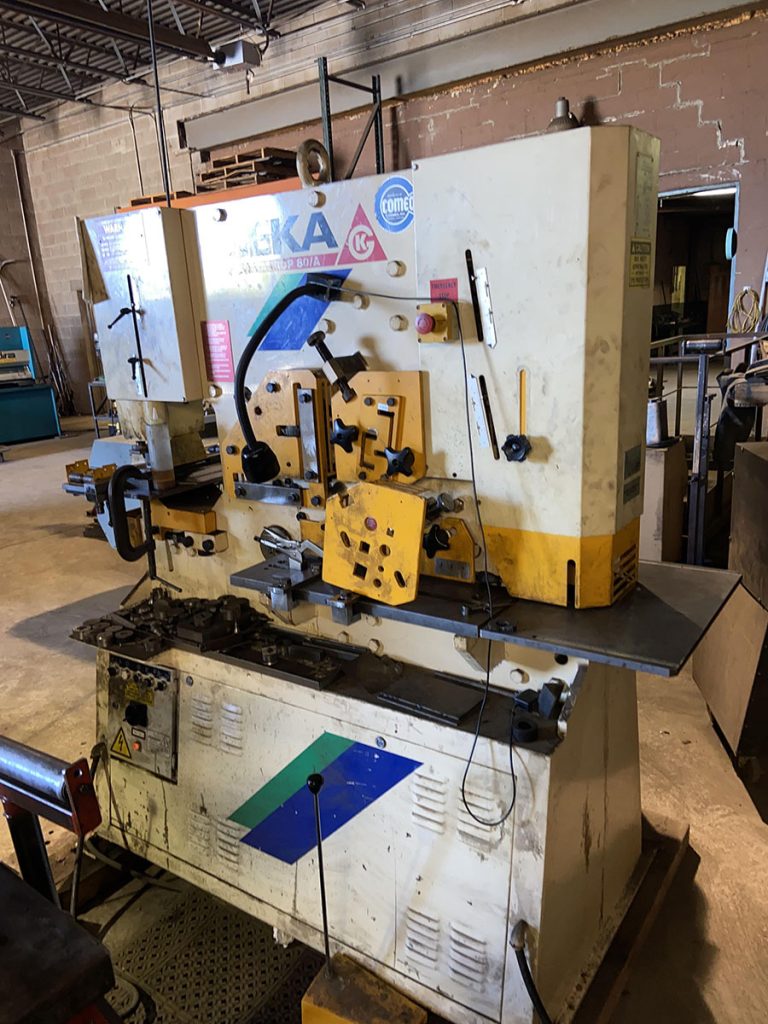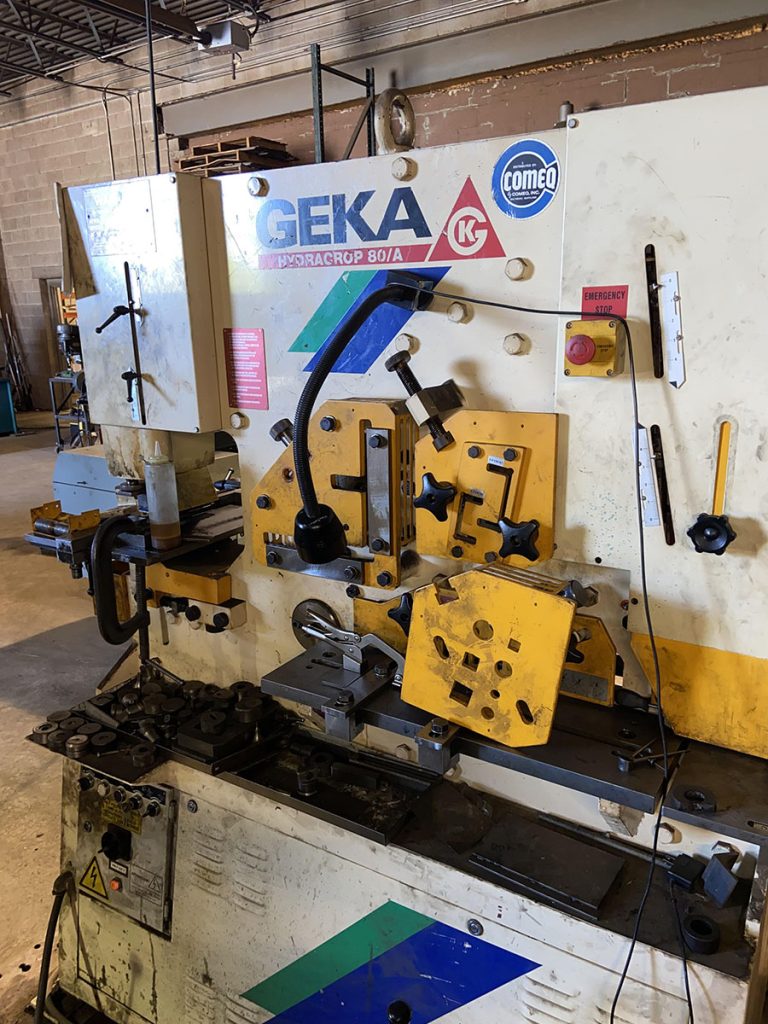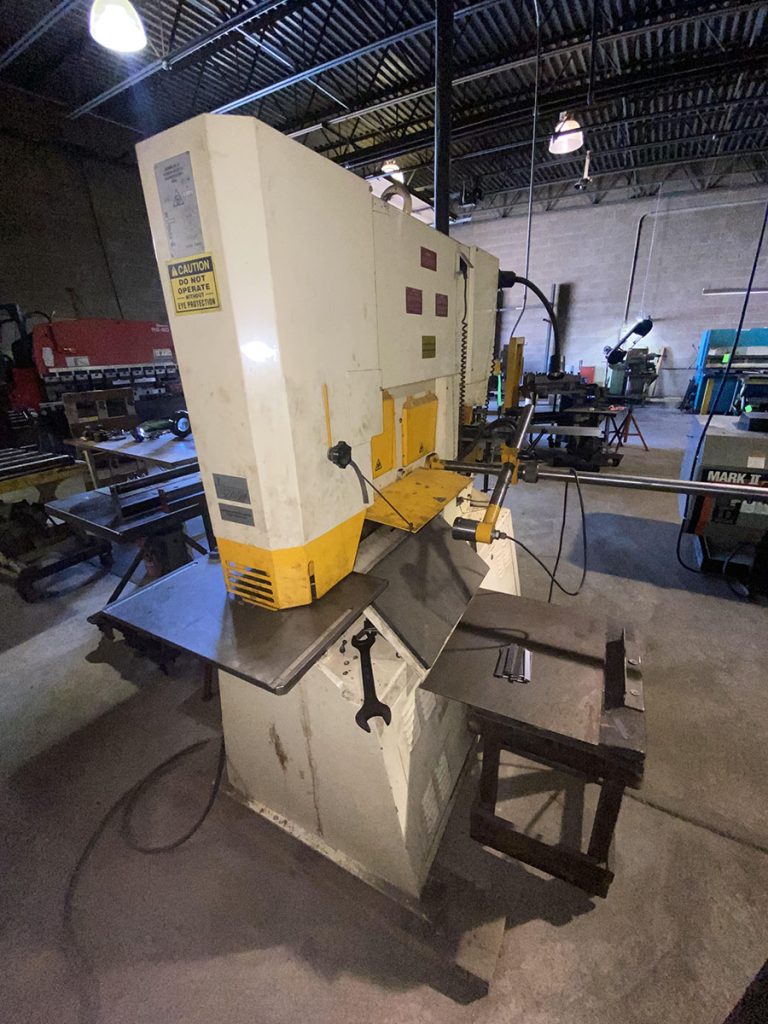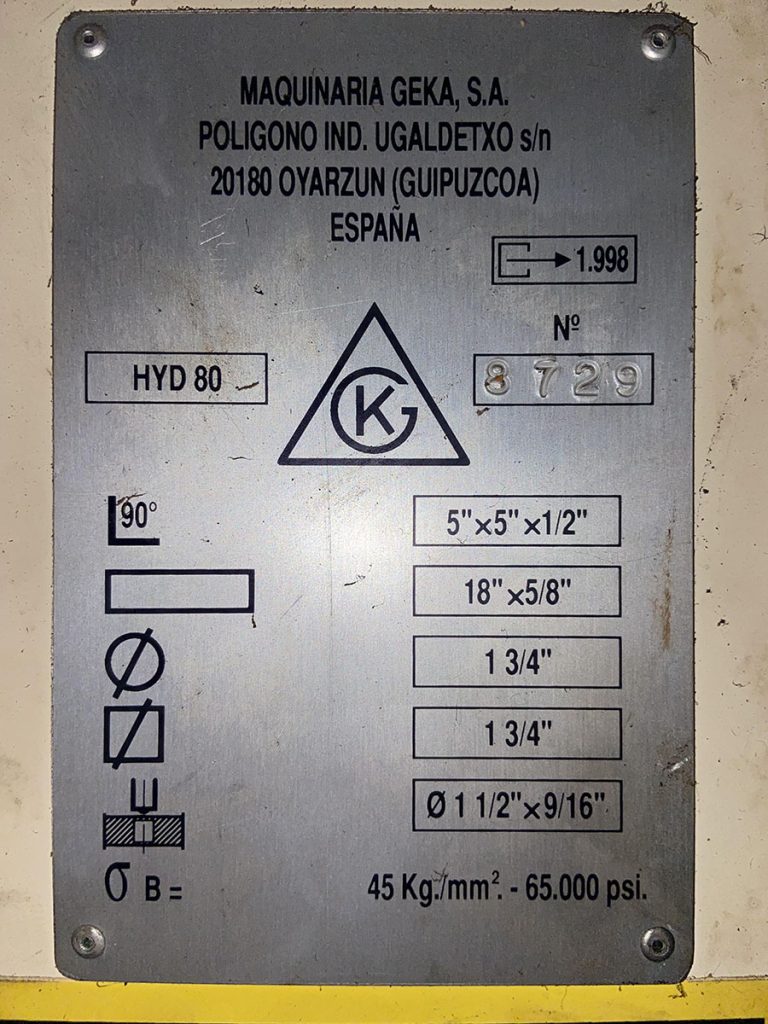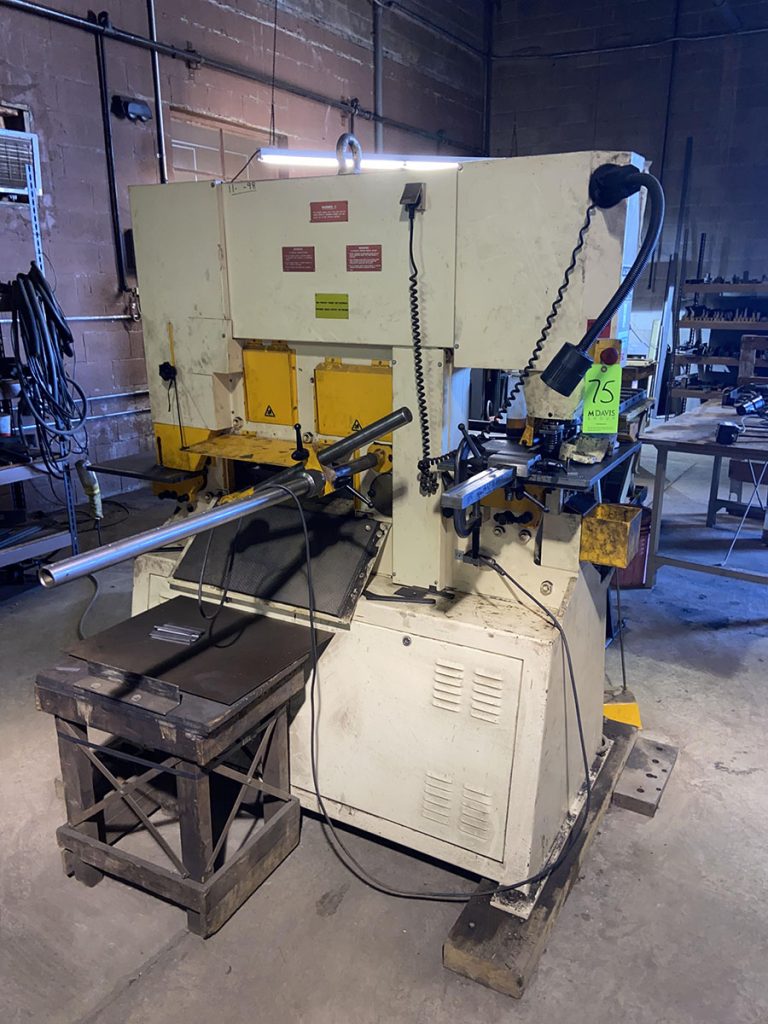 Lot 75:
GEKA Hydracrop 80/A Hydraulic Punch Machine, S/N 8729, with Foot Control