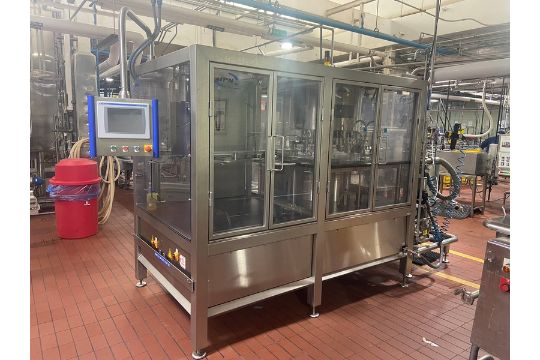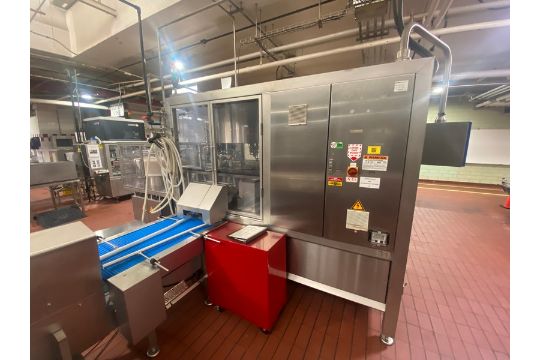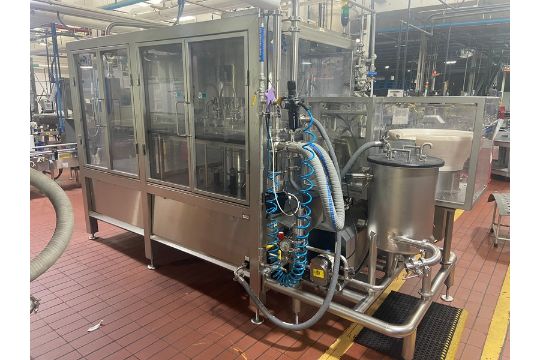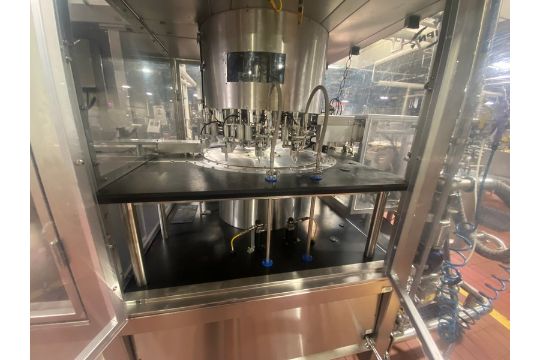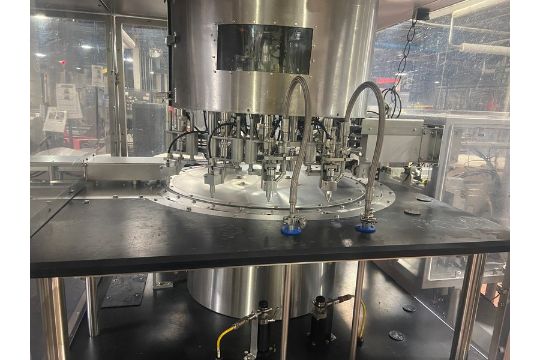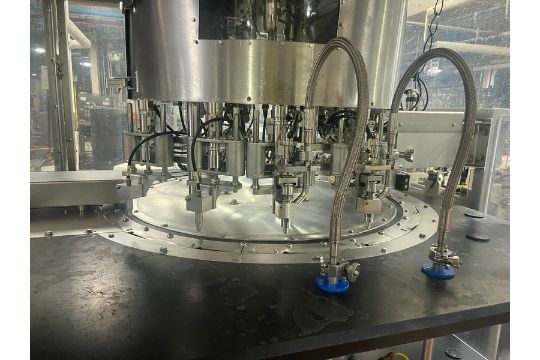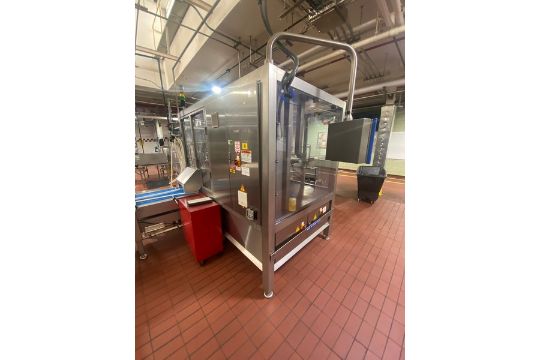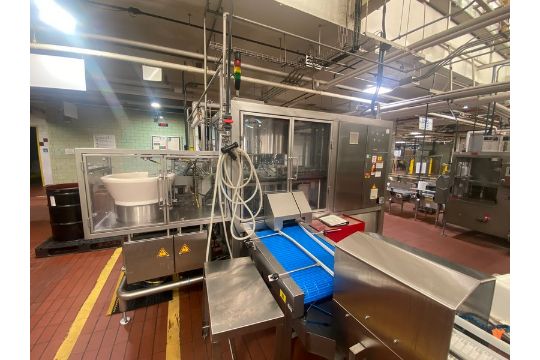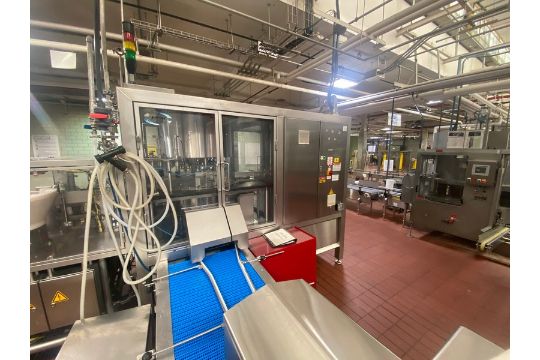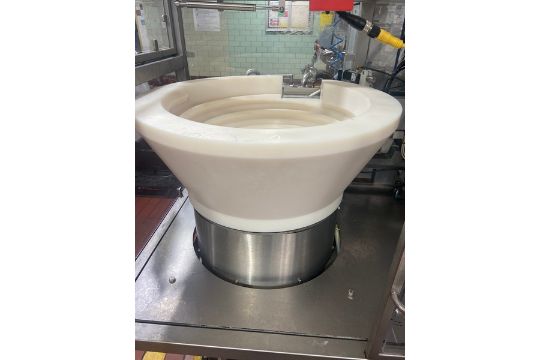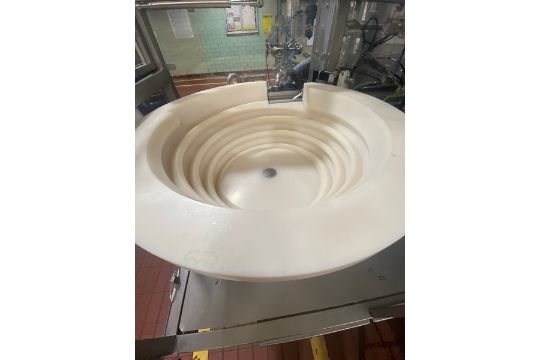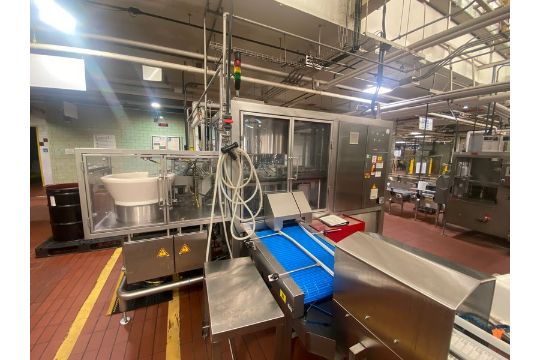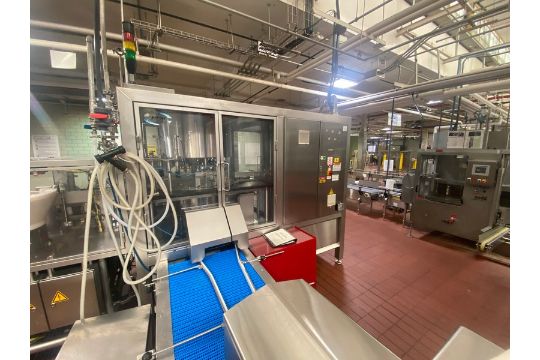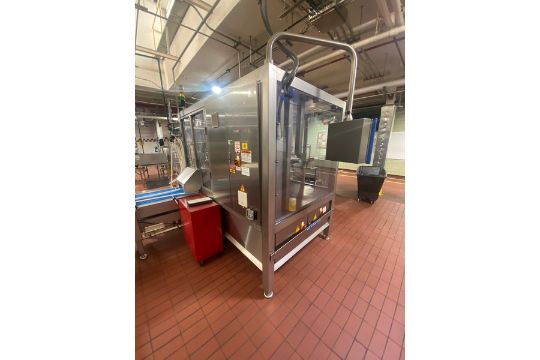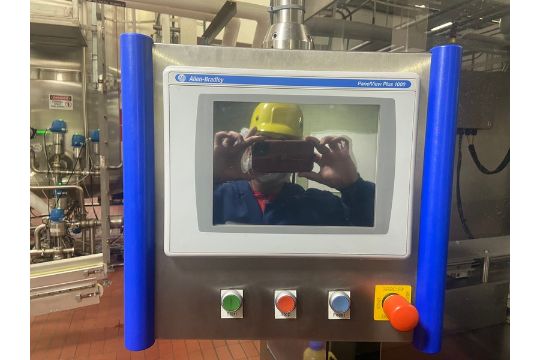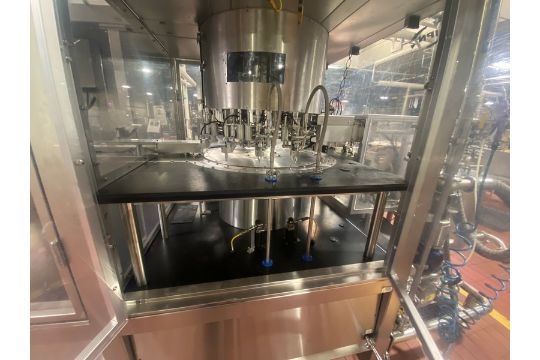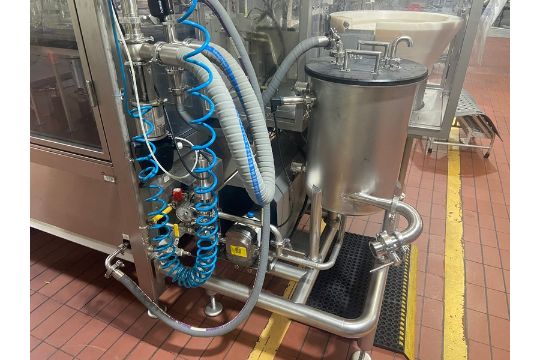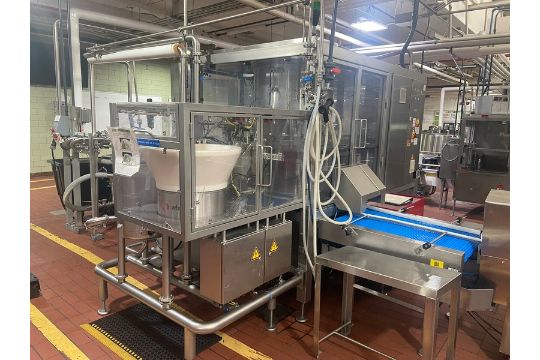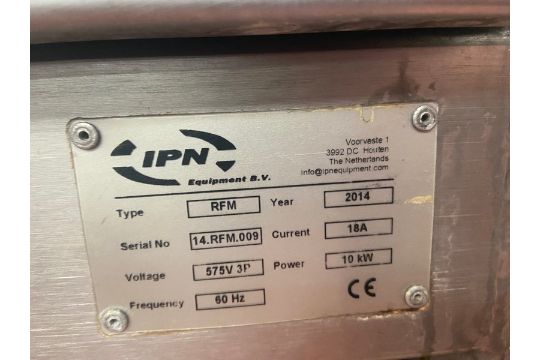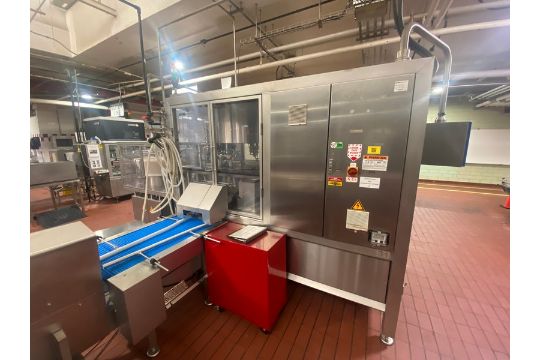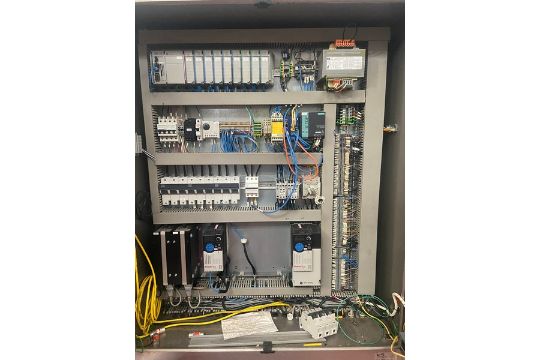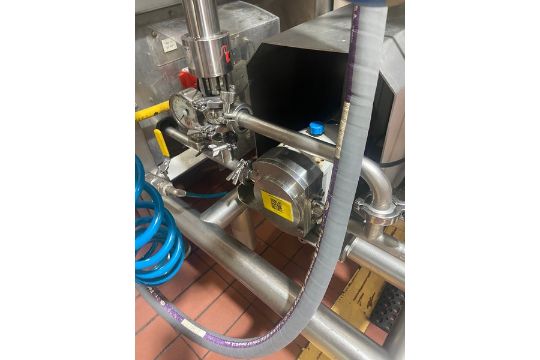 FILLER:
2014 IPN 2-Head Pouch Filler, Type: RFM, S/N 14.RFM.009, 575 Volts, 3 Phase, with Allen-Bradley MicroLogix L32E PLC, with (2) Allen-Bradley PowerFlex VFDs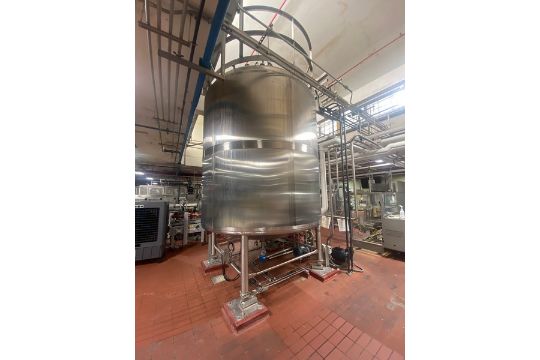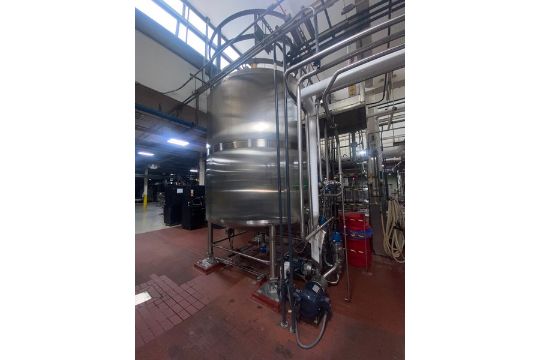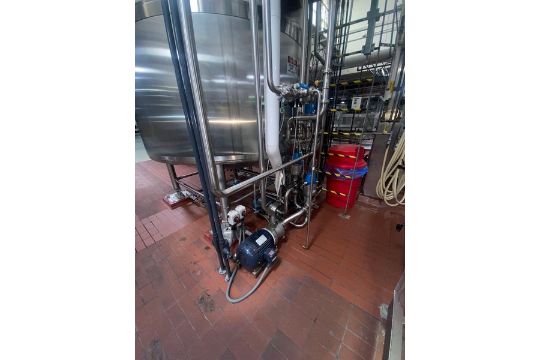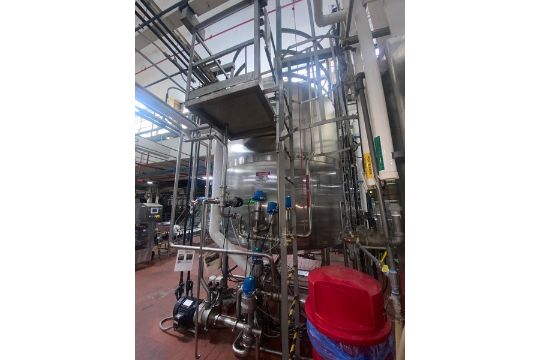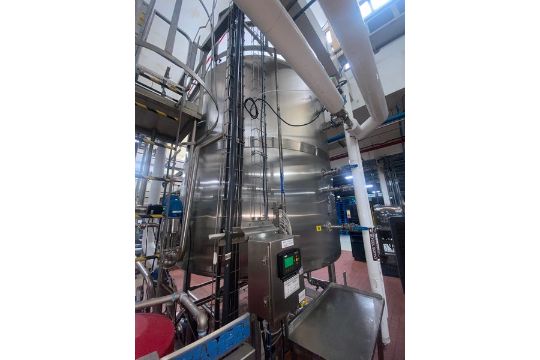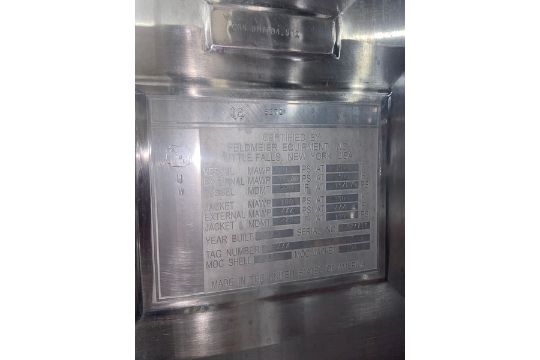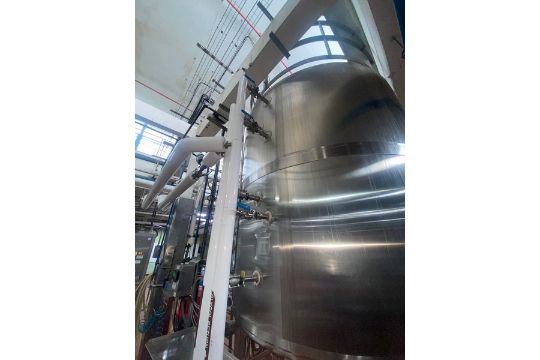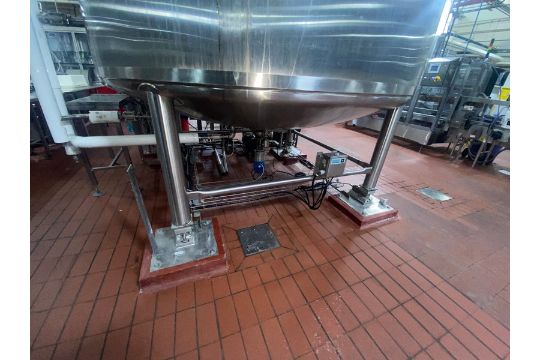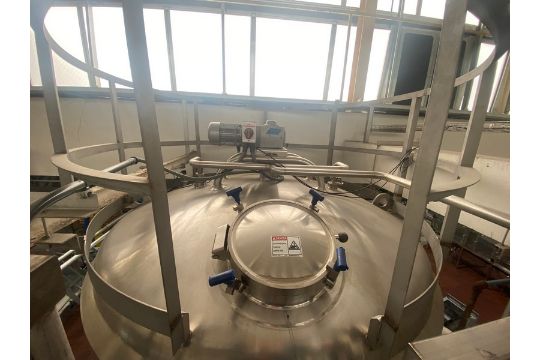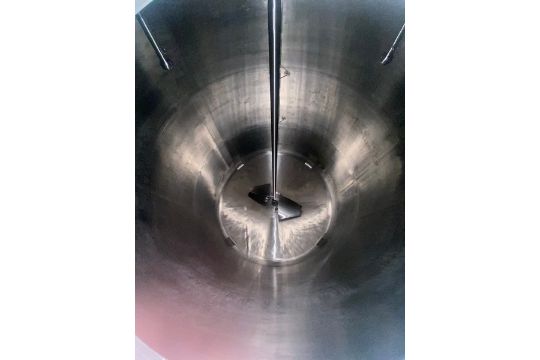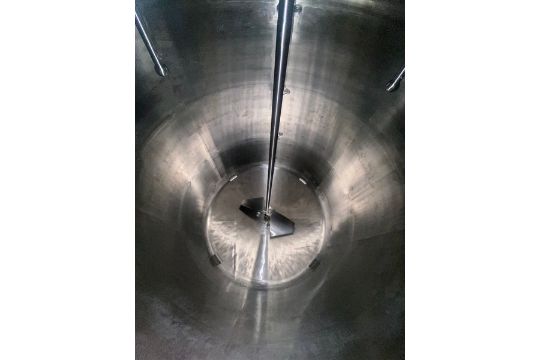 PROCESSING TANK TO SERVICE LINE:
Feldmeier Aprox. 3,000 Gal. S/S Vertical Jacketed Tank, S/N E127711, MOC Shell 316L, MOC Jacket 304, with Associated Pumps & Valves, Mounted on S/S Legs with Load Cells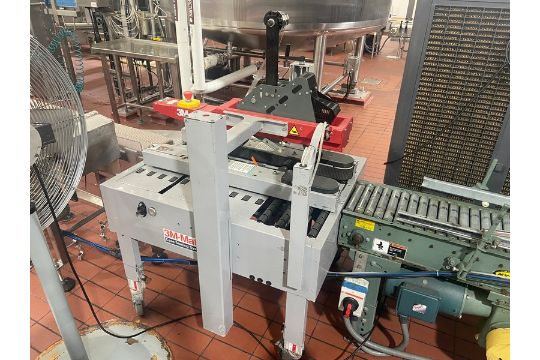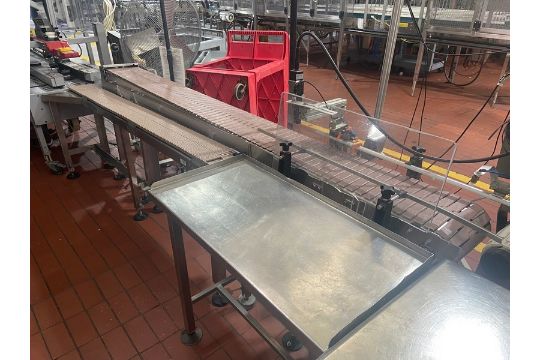 CASE SEALER:
2014 3M-Matic Case Sealer, M/N A80, S/N S7710000300A, Mounted on Wheels, with Straight Section of Conveyor
LIQUID BAG N' BOX FILLING LINE—BID IT IN BULK OR PIECEMEAL!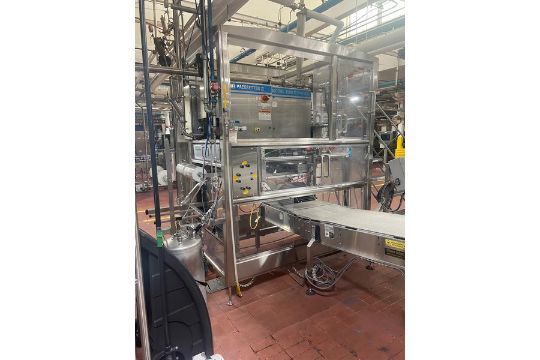 FILLER:
Pacesetter II Liquid Bag N' Box Filler, M/N 1500 C1-T-W-ESL, with S/S Balance Tank & Pump, with Allen-Bradley 8-Slot PLC in S/S Control Panel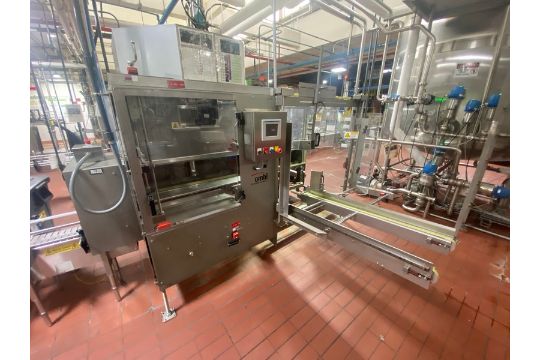 CASE ERECTOR:
2014 Combi Case Erector, M/N 2E7HS, S/N 2EZHS301687, 240 Volts, 3 Phase, with Nordson Glue Pot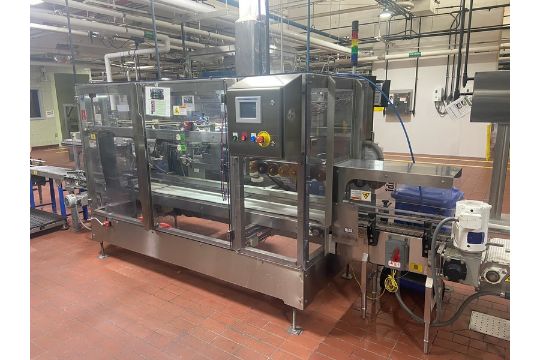 CASE SEALER:
2016 Combi Case Sealer, M/N TB3, S/N TB3499703, 480 Volts, 3 Phase, with Nordson Glue Pot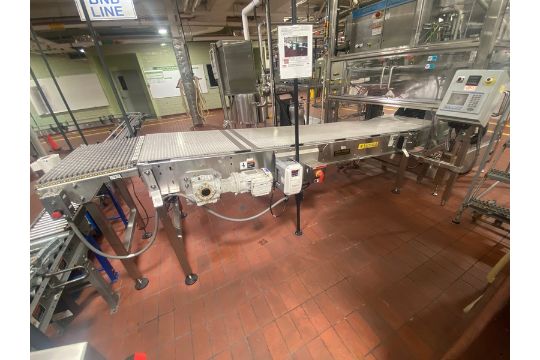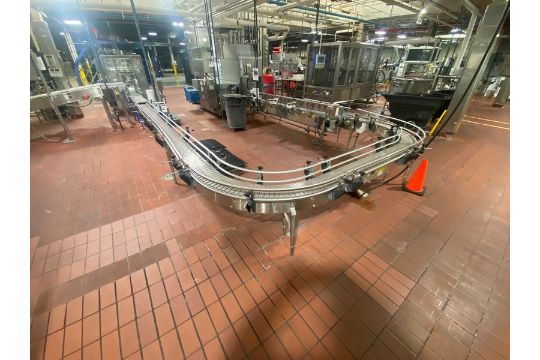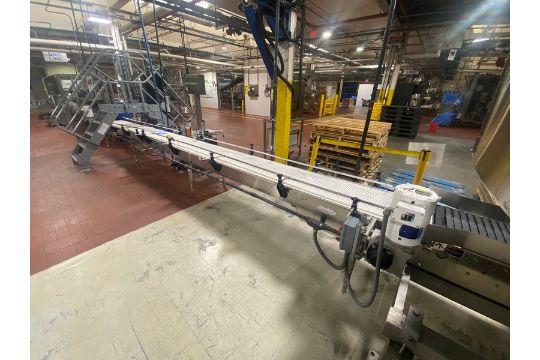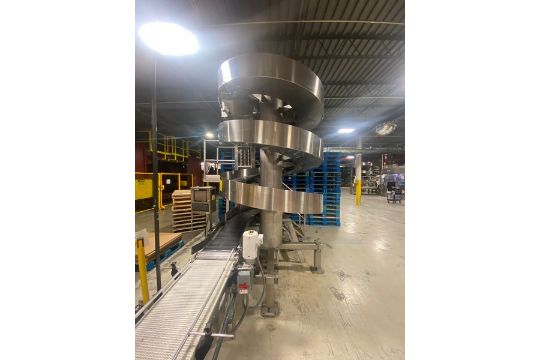 PRODUCT CONVEYOR & SUPPORT:
Alliance Industrial Incline Conveyor, with Aprox. 30″ W Belt, Overall Length: Aprox. 140″ L, with Baldor Drive
180 Degree Turn S/S Product Conveyor, with Aprox. 7-1/2″ W Plastic Belt, with (1) Section of Accumulation Conveyor Exiting Case Erector ]
Straight Section of S/S Case Conveyor, with Aprox. 18″ W Plastic Interlock Belt, with Guide Rails, Aprox. 22 ft. L
S/S 3-Tier S/S Spiral Conveyor, with Aprox. 16″ W Conveyor Belt